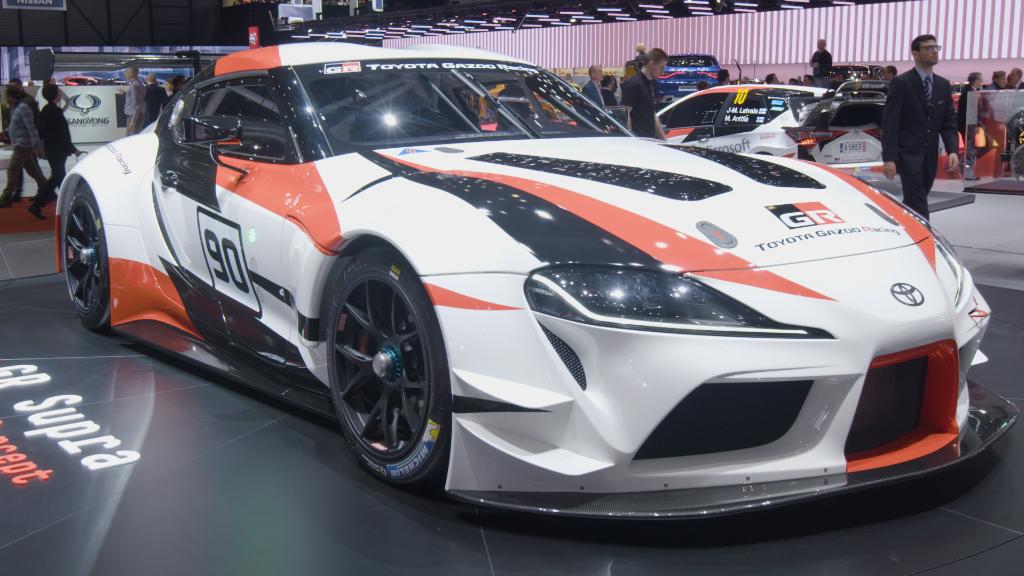 NBC Sports is going big on racing.
The network will air the Indianapolis 500 starting in 2019, marking the first time in 65 years that the marquee open-wheel race is not broadcast on an ABC property.
NBC announced Wednesday it had secured the television rights for the big race as part of a 3-year deal with IndyCar racing. Financial terms of the deal were not disclosed.
As part of the deal, NBC will air the the Indy 500 and seven other Verizon IndyCar Series races on its flagship channel. More races will be shown on NBC Sports, and any content that's not televised on a broadcast platform -- such as qualifying races, practices, and Indy Lights races -- will stream on NBC Sports Gold, its subscription sports streaming product.
"We're excited to have NBC Sports serve as the exclusive home of IndyCar, which represents the most competitive open-wheel racing in the world," said Jon Miller, the president of programming for NBC Sports. "We've seen consistent growth for IndyCar on NBC sports in the past decade, and we hope to continue that growth throughout the series."
The Indy 500 joins NBC Sports' roster of championship events, including the Triple Crown, the Players golf tournament, Premier League Championship Sunday, the French Open, the Stanley Cup Final, the Tour de France and the Open Championship. NBC also owns the rights to the Olympic Games through 2032.
While NBC may be ramping up its sports coverage, ESPN is offloading some of its properties. On Tuesday, the network ended its partnership with the Pro Bowling Association, which signed a rights deal with Fox Sports. The Pro Bowlers Tour has aired on either ABC or ESPN, both of which are owned by Disney (DIS), since 1962.