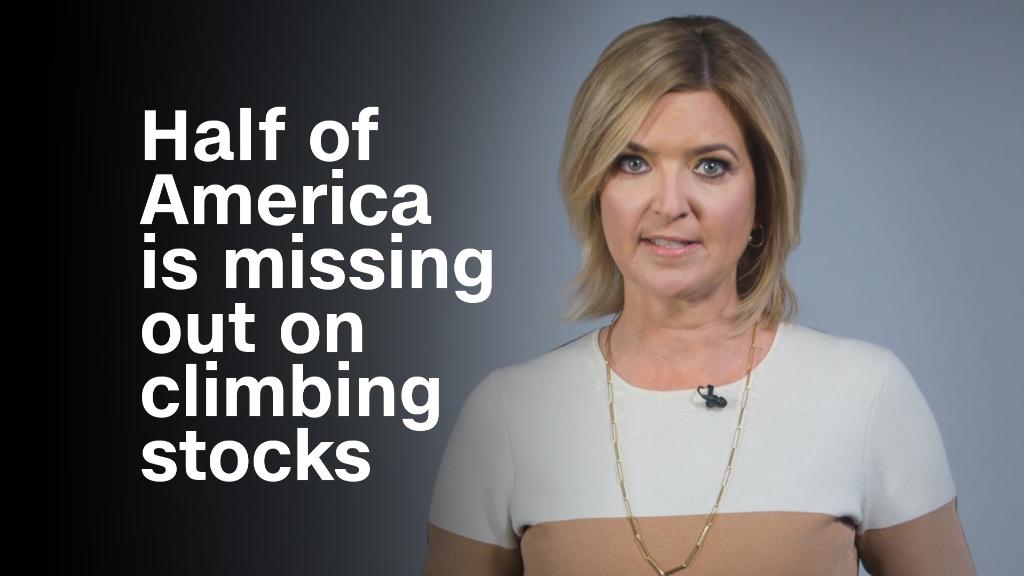 London's stock market has had a terrible start to 2018.
The benchmark FTSE 100 has dropped 11% so far this year, making it the world's worst performing major index.
International fund managers are more pessimistic than ever before about UK stocks, according to a survey by Bank of America Merrill Lynch. The investment managers, who control a combined $514 billion, said the UK was their main "big short."
Stocks have been hit this year by tensions over global trade, but here are three other factors driving the FTSE 100's dismal performance:
1. The pound
The FTSE 100 has a pattern: When the pound dips, stocks go up. When the currency strengthens, shares drop.
The pound has gained 4.4% against the US dollar in 2018, pushing it to $1.41. That's a major swing from the months following the Brexit vote in June 2016, when the currency traded as low as $1.20.
Lukas Daalder, chief investment officer at asset manager Robeco, said the pound's strength was the "most important, direct reason" for the FTSE 100's dismal performance.
The index is comprised of 100 large companies like banks, miners and oil companies that do lots of business outside the United Kingdom. The profits they earn abroad are translated back into pounds.
That means their profits take a hit when the currency strengthens.
"I would say the simplest logical explanation is the strength of the pound and the low [UK] earnings outlook for 2018," said Daalder.
To make matters worse, London-traded oil companies Royal Dutch Shell (RDSA) and BP (BP) pay dividends in US dollars. British investors, who convert those dollars back into pounds, are less enthusiastic buyers when the local currency is strong.
2. Safety over returns
Rising bond yields have also lured investors away from stocks. The yield on 10-year US Treasuries, for example, has jumped to 2.8%. Yields on 10-year UK government debt have risen to around 1.5%.
Frances Hudson, a global strategist at Aberdeen Standard Investments, said this has slammed FTSE 100 companies, including British American Tobacco (BTI).
Even the tobacco firm's high annual dividend payout -- currently just over 5% -- is not enough to compensate for a 22% decline in its stock in 2018. Investors are moving to bonds, choosing safety even if it means smaller returns.
Mike van Dulken, head of research at Accendo Markets, said that British American Tobacco has been the biggest drag on the FTSE this year.
3. Struggling companies
British companies including Micro Focus and Carillion have made headlines this year for all the wrong reasons.
Carillion (CIOIF), a major British construction company, is liquidating after failing to secure a financial lifeline. It's not on the FTSE 100, but its demise shook investor confidence and dragged down shares in other big construction firms.
Micro Focus (MCFUF), which is a member of the index, has just lost its CEO after six months on the job and warned of falling sales. Its shares are down 63% this year.
Slow domestic economic growth isn't helping UK stocks -- especially when eurozone economies continue on their upward trajectory.
"The UK is currently in a less favorable place than the eurozone," said Daalder.
Which stocks have done well?
Van Dulken said that takeover targets were the "only buoyant thing."
One example: Shares in Sky (SKYAY) are up 30% since the start of the year as suitors Comcast (CCZ) and 21st Century Fox (FOX) compete to buy the broadcaster.