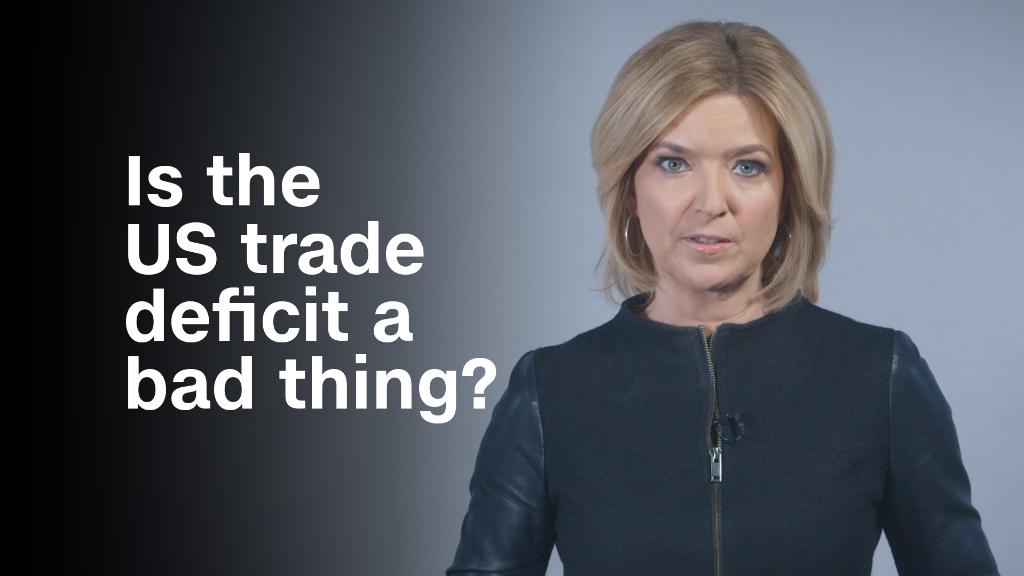 American Superconductor knows all too well what's at stake when doing business in China. Intellectual property theft nearly destroyed the company.
The Massachusetts-based energy technology company won a landmark case in January against its former Chinese partner Sinovel, which was convicted in US federal court of stealing American Superconductor's trade secrets.
"Their strategy was to kill us" explained CEO Daniel McGahn in an interview with CNN.
In 2007, American Superconductor started doing business in China. The company partnered with Sinovel, which manufactured the wind turbines. American Superconductor made the technology that powered the turbines.
The venture turned AMSC into a billion-dollar business. It built a factory in China, set up a design center in Europe and added hundreds of jobs in China and in the United States.
In March of 2011 it all began to unravel.
McGahn says Sinovel owed American Superconductor about $70 million for a shipment it had already received. Sinovel refused to pay, and it also refused another shipment that was ready to go.
American Superconductor's stock price halved almost overnight, losing nearly a billion dollars in shareholder equity. It was forced to cut 700 jobs over time.
"Wall Street had written us off as dead" says McGahn.
How much has the US lost from China's IP theft?
American Superconductor began to investigate why Sinovel suddenly stopped doing business with the company. Its investigation led to an employee at American Superconductor's Austrian subsidiary named Dejan Karabasevic.
Karabasevic confessed in July 2011 that Sinovel employees bribed him to turn over American Superconductor's source code for its wind turbine control software. He was offered $2 million, women, apartments, and a whole new life in China,accordng to McGahn and the indictment.
McGahn called the code "the crown jewels" of his company. Karabasevic was sentenced to a year in prison.
"It really reads like a spy novel," McGahn said. "They used Cold-War-era statecraft to be able to turn him."
In a Skype message, Karabasevica told a Sinovel employee, "if you succeed, Sinovel can separate from AMSC," according to a transcript American Superconductor provided to CNN.
The employee's reply: "and I need your strong help haha".
The Commission on the Theft of American Intellectual property says intellectual property theft costs the US economy as much as $600 billion a year. China, it says, is "the world's principal IP infringer".
Related: The world is on the brink of a trade war
Part of the problem, experts say, is that foreign companies in China face restrictions that can leave them vulnerable to intellectual property theft or forced technology transfer. In American Superconductor's case, 70% of every Chinese wind turbine had to be manufactured on Chinese soil. That was why it opened a factory in China, and partnered with Sinovel.
McGahn says American Superconductor was aware of the risk.
"We had levels of protection that were well beyond best practices," says McGahn.
In the end, the problem wasn't that it was forced to hand over its technology or that it fell victim to cyber theft. It was the human element.
Seven years later, McGahn says American Superconductor is getting back on track. The company has expanded into technology to improve electric grid resiliency, and last summer the company was awarded a contract with the American Navy for technology that helps protect ships against mines. It's also moving out of its 400,000 acre facility in Devens, Massachusetts, to a smaller space down the road.
Sentencing in the Sinovel case is set for June 4th. The Justice Department says it intends to seek a fine and order Sinovel to pay American Superconductor $900 million in restitution.
McGahn believes this is an opportunity for China to show the world it can take intellectual property protection seriously.
"I think it changes the stakes in US-China economic policy."