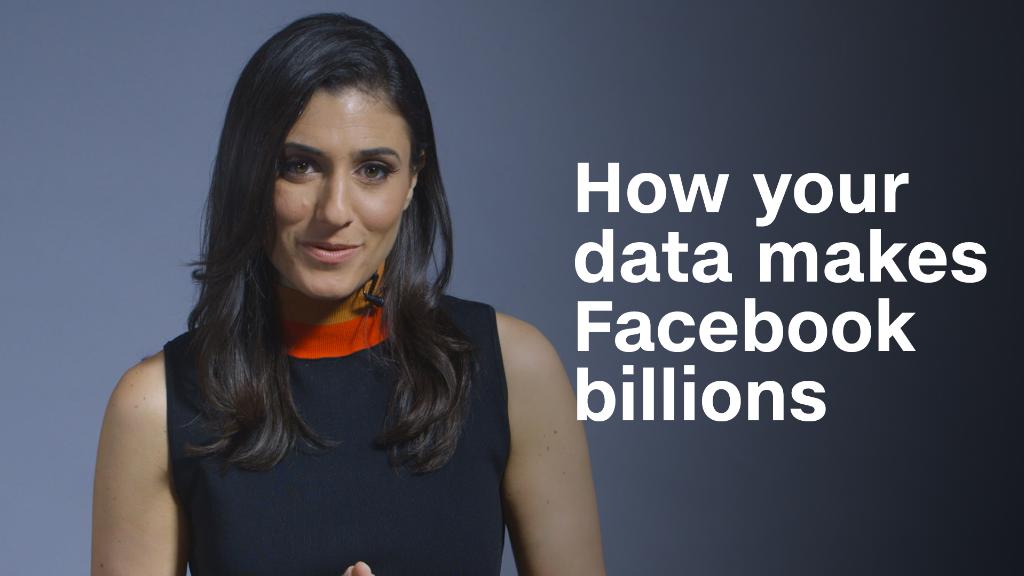 Elon Musk just nonchalantly erased Tesla and SpaceX from the world's most popular social media platform.
Calls to abandon Facebook (FB) have swirled all week after news broke that data of about 50 million users was harvested by political analytics firm Cambridge Analytica. On Friday, Musk joined in on the backlash by deleting the official Tesla (TSLA) and SpaceX pages from the platform.
It all went down in a snarky Twitter exchange that kicked off Friday morning when Musk responded to a widely shared tweet that called on people to delete their Facebook pages.
"What's Facebook?" Musk retorted.
Another user chimed in asking him to take SpaceX off the platform, and Musk replied that he "didn't realize" it had a Facebook page.
When asked if he'd delete the Tesla page as well, Musk responded: "Definitely. Looks lame anyway."
By midday ET, the pages were gone. The profiles had more than 2 million likes each.
"I don't use [Facebook] & never have, so don't think I'm some kind of martyr or my companies are taking a huge blow," Musk later wrote on Twitter. "Also, we don't advertise or pay for endorsements, so ... don't care."
Related: New Tesla pay package could make Elon Musk the richest man alive
There were also calls for Musk to ditch Instagram, which is owned by Facebook.
A Twitter user pointed out the photo sharing app's relationship with Facebook in a tweet, and Musk replied that Facebook's "influence is slowly creeping in." But Musk doesn't appear to be deleting any Instagram accounts.
He later elaborated, saying in a tweet that Instagram is "probably ok," as long as it "stays fairly independent" from Facebook.
Musk frequently uses the photo sharing platform to deliver updates about his companies and pet projects.
Much of the public information about The Boring Company, his tunnel-digging venture, has been shared through Instagram posts. His personal account boasts nearly 7 million followers.
The SpaceX account also has 3 million followers, and Tesla has drawn 4 million.
Musk and Facebook CEO Mark Zuckerberg have sparred in the past.
Related: Elon Musk's Mars rocket will fly 'short flights' next year
Zuckerberg implied last year that Musk over-hypes the potential dangers of artificial intelligence. Musk responded by tweeting that Zuckerberg's "understanding of the subject is limited."
And in September 2016, a SpaceX rocket exploded on the launch pad, destroying an expensive satellite that Facebook wanted to use to beam Internet to Earth.
Zuckerberg lamented the loss of the satellite in a Facebook post.
When a Twitter user brought up that ordeal in a post Friday, Musk responded with a hint of sarcasm: "Yeah, my fault for being an idiot. We did give them a free launch to make up for it and I think they had some insurance."