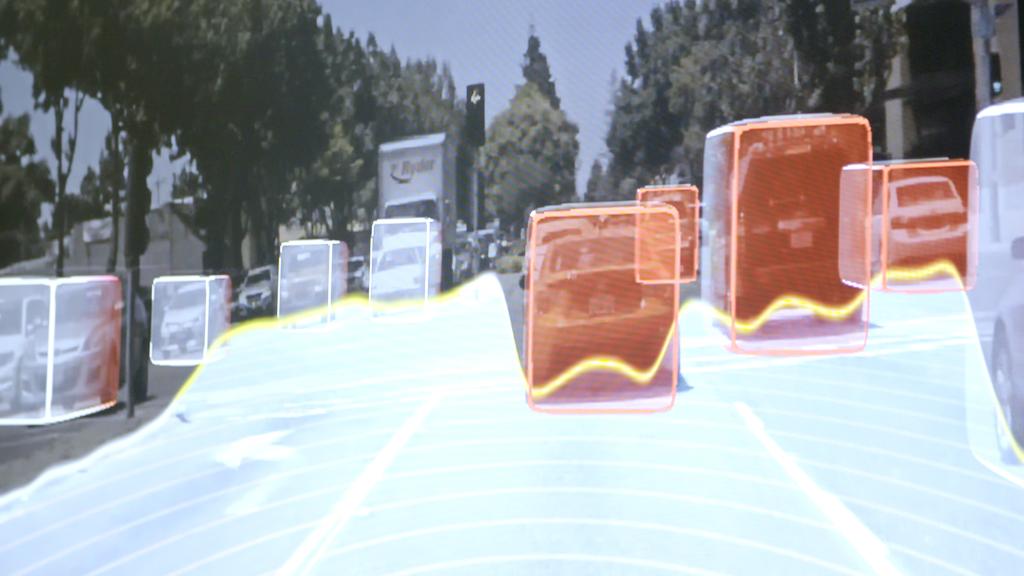 Senators are speaking out on the controversial practice of forced arbitration in the wake of a self-driving Uber killing a pedestrian.
On Sunday, 49-year-old Elaine Herzberg was walking her bicycle across a road in Tempe, Arizona, when a self-driving Uber struck and killed her.
In a letter sent Thursday to 60 manufacturers of self-driving technology, including Uber CEO Dara Khosrowshahi, 10 Democratic Senators noted a "potentially glaring omission" in the AV Start Act, a Senate bill under consideration. If passed, the bill will pave the way for broad deployment of self-driving cars on US roads.
Consumer advocates warned this month that the bill fails to prohibit forced arbitration clauses in terms of service agreements between autonomous vehicles manufacturers and the consumers that ride in them. The omission would benefit big tech and car companies at the expense of average Americans, the advocates say.
A person injured while riding in a fully autonomous vehicle would not be able to take part in a class action lawsuit or sue the maker of the technology.
When arbitration is an injured passenger's path for recourse, the balance of power shifts toward businesses. Companies generally hire the arbitrator and will be its repeat client, according to experts.
Related: Loophole would protect self-driving car companies from lawsuits
In the letter, the Senators ask the companies if they will be requiring passengers in self-driving cars to agree to forced arbitration. Uber customers riding in its human-driven vehicles already agree to an arbitration clause in the company's terms of service.
The Senators express concern about ensuring Americans are not deprived of their rights when injury or death occurs.
The letter was signed by Senators Richard Blumenthal, Patrick Leahy, Christopher Coons, Edward Markey, Kirsten Gillibrand, Richard Durbin, Elizabeth Warren, Sheldon Whitehouse, Mazie Hirono and Catherine Cortez Masto.
Senators had raised concerns about the AV Start Act before. But the letter is the first time the issue of forced arbitration regarding self-driving cars has been publicly addressed.
Congress has been generally receptive to companies developing self-driving cars. In September, the House of Representatives unanimously passed the Self Drive Act, a bill designed to pave the way for mass adoption of self-driving cars.
But Uber's recent crash has spurred further scrutiny of the self-driving vehicle industry. An industry that views its largest selling point as its potential to improve public safety now faces questions over whether its technology is actually safe.
Earlier this week, Boston's government asked self-driving companies operating in the city to halt operations while safety procedures are reviewed.
Related: Experts say crash video show failure to protect pedestrians
Self-driving technology today remains imperfect and in development. Most companies continue to have humans behind the wheel of test vehicles to intervene if the self-driving software fails.
In the Tempe crash, a video released by local police Wednesday showed that the test driver was distracted and not watching the road at the time. But experts told CNN that the video appears to show the failure of the expected performance of the autonomous vehicle's technology.
The local police department is conducting an ongoing investigation.