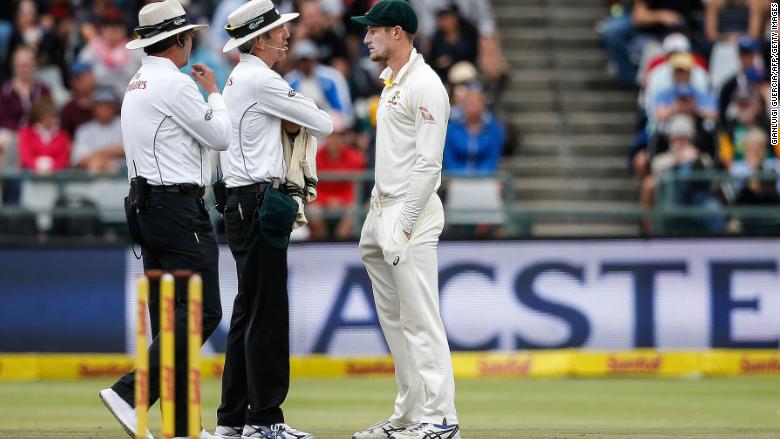 Major brands are expressing their dismay at the scandal that has rocked Australia's prestigious national cricket team.
Cricket is a hugely popular sport in Australia, so the revelations that the national team cheated by tampering with the ball in a match against South Africa have caused widespread uproar in the country.
"This is deeply disappointing and certainly not what anyone expects from our national cricket team," said Qantas (QABSY), Australia's biggest airline whose name appears on the team's uniforms.
It's still unclear how the scandal might affect the sponsorship deal. Qantas said Tuesday that it is "in discussions with Cricket Australia as this issue unfolds."
Related: How Australia cheating scandal harms national psyche
Another leading sponsor, beer company Lion, said that "like the rest of Australia, we're deeply disappointed."
"This is not what you'd expect from anyone in sport at any level," said a spokeswoman for Lion, which signed a four-year deal with Cricket Australia last year.
The team's captain, Steve Smith, on Sunday admitted that he orchestrated a plan to tamper with the ball during Australia's most recent match against South Africa.
One of Smith's players was caught on camera pulling tape from his pocket and rubbing it on the ball. The method, used to make the ball swerve unpredictably in the air, goes against cricket's code of conduct and is considered illegal within the sport.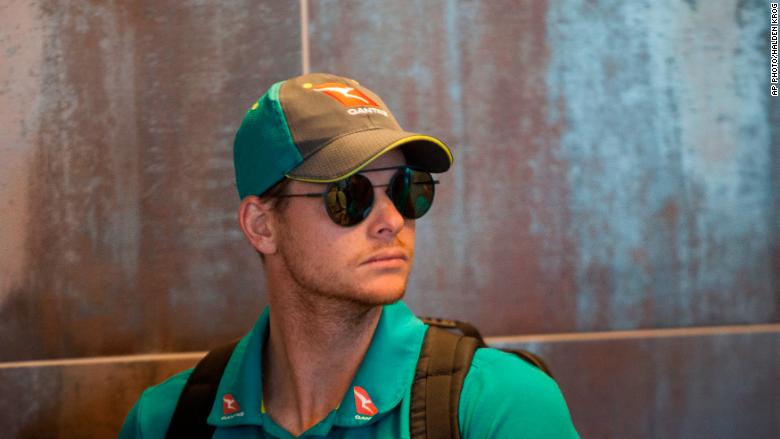 It's a devastating fall from grace for Smith, one of the world's top players. And it may cost him a lot of money.
His sponsorship deal with popular breakfast cereal brand Weet-Bix appears to be in jeopardy.
"We have been incredibly disappointed by the actions taken by Steve Smith," said a spokeswoman for Sanitarium, the company that owns Weet-Bix.
She said the company is waiting for announcement by Cricket Australia on its investigation into the cheating and what actions it will take as a result.
Related: Australia's Steve Smith resigns as captain of Rajasthan Royals
Australia media outlets reported Tuesday that images of Smith had been taken down from the Weet-Bix website.
Smith, 28, already stepped down as captain of the Australian team for the remainder of the match against South Africa and resigned as captain of Indian Premier League team Rajasthan Royals. Cricket's international governing body fined him his entire payment for playing in the South Africa match.
But Smith said Sunday that while he was "incredibly sorry for trying to bring the game into disrepute," he didn't intend to permanently step down as national team captain.
"I still think I'm the right person for the job," he said.