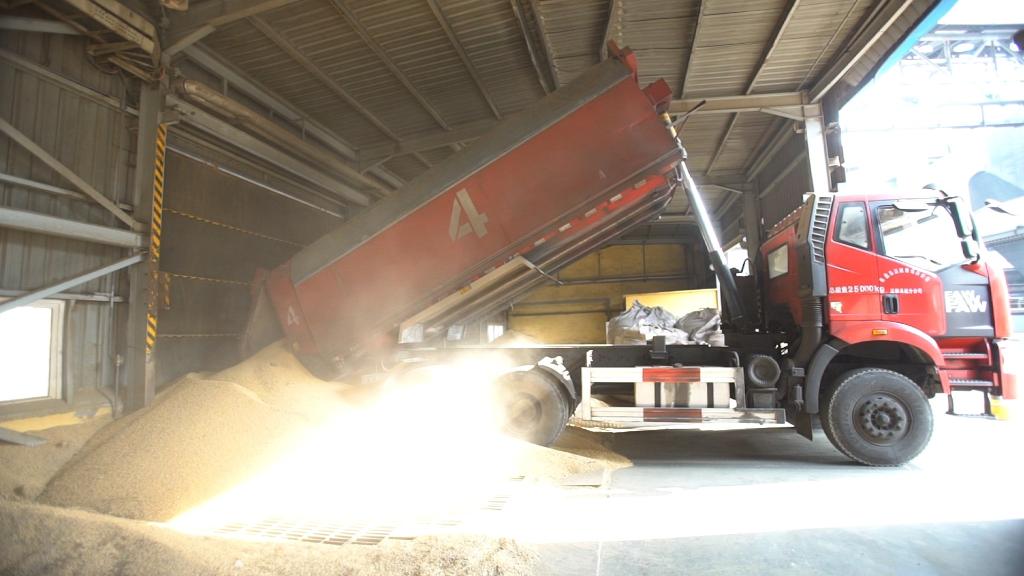 Ford exported 10,727 cars to South Korea last year. Fiat Chrysler sold 7,284. General Motors exported 2,000 Cadillacs to the country.
America's big automakers don't sell a lot of cars in South Korea.
And that isn't expected to change significantly, even though the Trump administration and South Korean government have agreed in principle on a new trade deal.
If the agreement is finalized, the United States will exempt South Korea, a top trading partner, from President Donald Trump's new steel and aluminum tariffs. And South Korea will raise the cap on the number of cars American automakers can easily export to the country.
Under current rules, the annual import cap is 25,000 cars per company in order to exempt an automaker from safety rules they find onerous. South Korea has agreed to raise that limit to 50,000 cars.
GM actually has a local business in South Korea. It bought Daewoo, the country's third largest automaker, in 2002 and changed its name to GM Korea. That unit sold 134,000 cars in South Korea last year, almost all of which were made in the country. But GM Korea is suffering from soft sales, and is closing one of its four factories.
Related: It's not tariffs keeping American cars out of Japan, it's Japan itself
Determining who wins and loses from trade deals is often complex. It's not just about tariffs and regulations. For example, in Japan US automakers have also had trouble gaining a foothold in the market, despite the fact that there are no tariffs on US auto exports or other government restrictions on sales.
In South Korea, American automakers also have a tough time breaking through.
Hyundai and Kia, which are owned by the same South Korean company, control two-thirds of sales there. GM has 7% of the market because of GM Korea. Imports as a whole have about 13%, but that is mostly controlled by German brands like BMW and Mercedes and Japanese automakers.
"In a country like South Korea, where they have a dominant domestic player, it's hard to convince shoppers to buy other products," said Rebecca Lindland, executive analyst with Kelley Blue Book. "The question is not regulation. It's do we make something that is unique that the market is demanding? I don't think we do."
Even if GM, Ford and Fiat Chrysler each started hitting the new cap of 50,000, that would amount to about less than 1% of the 18.6 million vehicles the three sold globally last year.
"It's not enough to move the needle," said Lindland.
-- CNN's Daniel Shane contributed to this report.