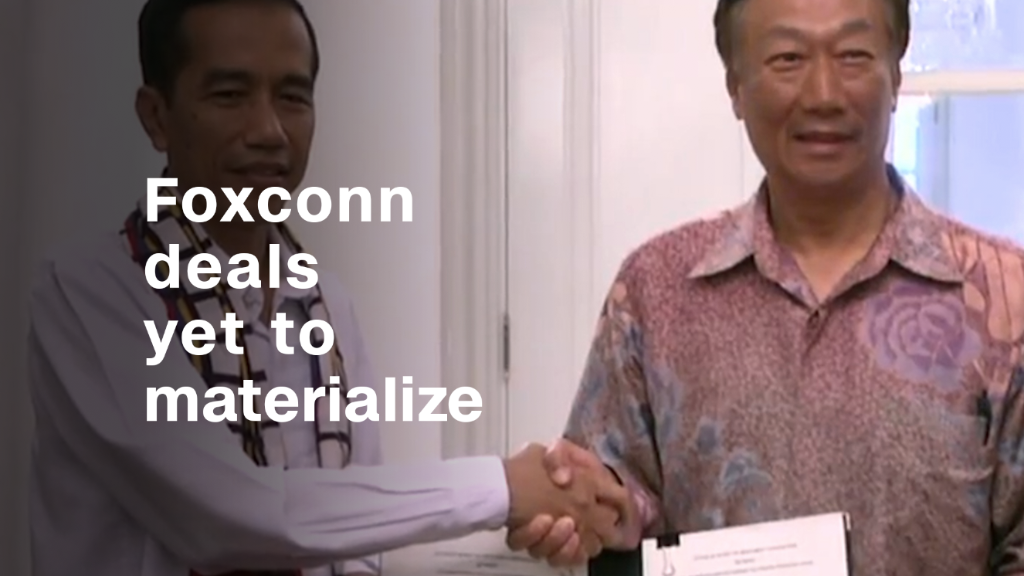 Foxconn is investing more cash in the United States.
The Taiwan-based company best known for assembling iPhones for Apple (AAPL) is buying US company Belkin, which makes consumer electronics and smartphone accessories.
Foxconn's Hong Kong-listed unit, Foxconn Interconnect Technology, announced the $866 million deal on Tuesday.
It's the latest move by the Taiwan electronics giant to increase its presence in the United States. The company is expected to spend at least $9 billion building a plant in Wisconsin that will employ thousands of workers making screens for devices.
Related: Foxconn land dispute: Property owners are furious
Through the Belkin deal, Foxconn will get its hands on businesses including wireless chargers, Linksys internet routers and smart home system WeMo.
Foxconn Interconnect Technology already makes electronic connectors, antennas and cables. The unit has said previously it wants to expand in North America.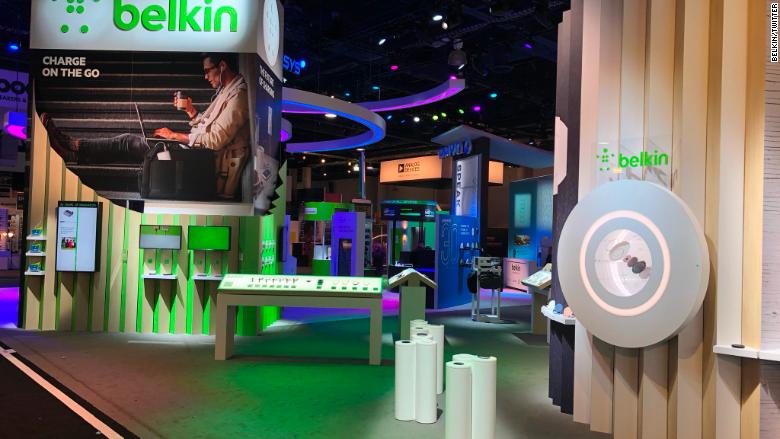 The announcement comes at a time of heightened scrutiny in the United States of foreign takeovers of tech companies.
The deal will likely need approval by the Committee on Foreign Investment in the United States, or CFIUS. The inter-agency panel is chaired by the Treasury Department and vets deals that could give a foreign investor control of a US business.
Related: Under Trump, the US government gives many foreign deals a closer look
CFIUS had been investigating Broadcom's (AVGO) $117 billion bid for Qualcomm (QCOM), which President Donald Trump ultimately blocked, citing national security concerns.
Foxconn Interconnect Technology has successfully bought a tech business in the US in the past.
In early 2016, it completed the purchase of the fiber optic division of US microchip maker Avago Technologies for an undisclosed sum.