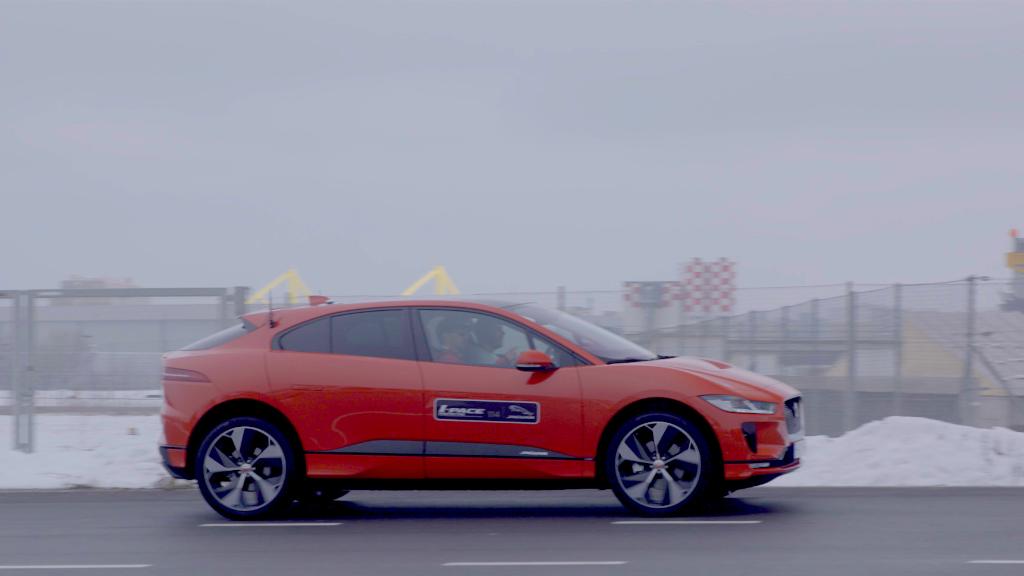 Tesla stock slid 8% on Tuesday following a string of bad news for the electric car maker, including the National Transportation Safety Board's announcement that it's investigating a fatal crash involving a Tesla vehicle last week in California.
The NTSB tweeted: "2 NTSB investigators conducting Field Investigation for fatal March 23, 2018, crash of a Tesla near Mountain View, CA."
The agency also said it was unclear if the car's automated control system was active at the time of crash. The investigators examined the post-crash fire and how to make the vehicle safe for removal from scene, it said.
The Tesla Model X struck a barrier, flipped into ongoing traffic and was hit by two oncoming vehicles, the California Highway Patrol said on Friday. The Tesla's driver was killed.
"We have been deeply saddened by this accident, and we have offered our full cooperation to the authorities as we work to establish the facts of the incident, a Tesla spokesperson said in a statement to CNN.
Related: Tesla to slow shipments in Norway due to unsafe delivery trucks
A bearish analyst note also dragged down the stock. Citi analysts said their research shows Model 3 competition is heating up and could indicate near-term risk for shares, according to CNBC.
John Thompson, CEO of hedge fund Vilas Capital Management, told MarketWatch on Tuesday that Tesla will be bankrupt within four months unless chief executive Elon Musk "pulls a rabbit out of his hat."
"Companies eventually have to make a profit, and I don't ever see that happening here," Thompson, who has a short position on the stock, told the financial news site. "This is one of the worst income statements I've ever seen and between the story and the financials, the financials will win out in this case."
Moody's downgraded Tesla's rating Tuesday and assigned it a negative outlook due to the significant shortfall in the production rate of the Model 3.
Also on Tuesday, Waymo unveiled plans to turn the new Jaguar I-Pace electric SUV into a self-driving luxury taxi. The first autonomous I-Pace will begin testing this year.
Jaguar revealed the car -- its first electric vehicle -- earlier this month. It's slightly cheaper than the Tesla Model X.
CNN's Peter Valdes-Dapena contributed to this report.