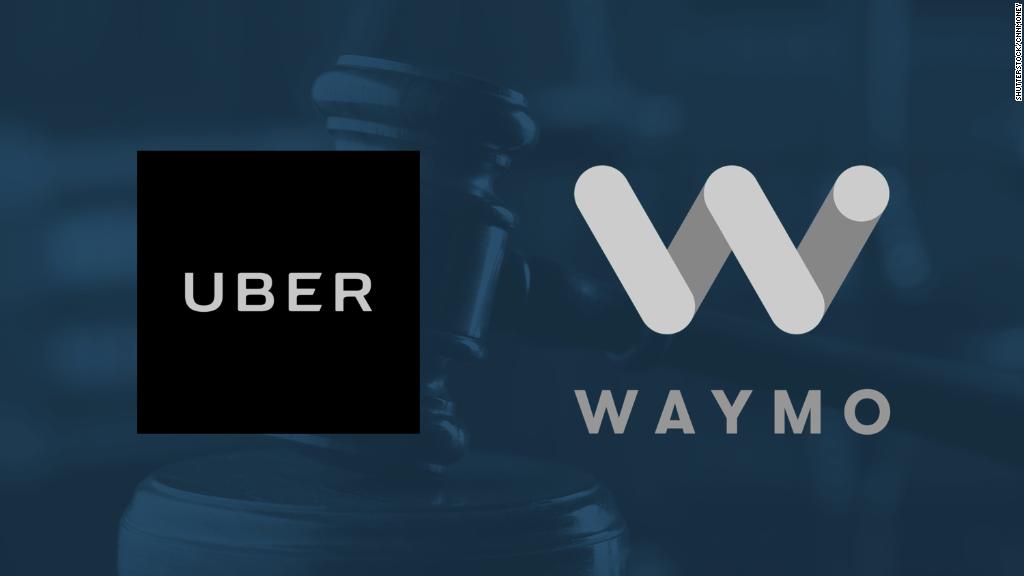 Uber doesn't plan to renew its self-driving vehicle permit in California.
The news comes less than two weeks after a self-driving Uber SUV struck and killed 49-year-old Elaine Herzberg as she walked her bicycle across a street in Tempe, Arizona. After the tragedy, the company halted testing of its self-driving cars on roads in North America.
Uber's self-driving permit in California goes until March 31 -- and the company said it will let the permit expire.
"We decided to not reapply for a California DMV permit with the understanding that our self-driving vehicles would not operate on public roads in the immediate future," an Uber spokesperson said in a statement to CNN on Tuesday.
Uber's statement comes after several news outlets, including CNN, obtained a letter sent by DMV deputy director and chief counsel Brian Soublet to Uber's public affairs manager, Austin Heyworth on Tuesday regarding its permit.
Soublet wrote that if and when Uber applies for a new autonomous vehicle testing permit, it will "need to address any follow-up analysis or investigations from the recent crash in Arizona an may also require a meeting with the department."
The news of the letter was first reported by the San Francisco Chronicle.
The Tempe Police Department and the National Transportation Safety Board have launched investigations into the crash.
Last week, Boston's government asked self-driving companies operating in the city to halt operations while safety procedures are reviewed. On Monday, Arizona officially suspended Uber's self-driving car tests in the state despite that Uber had already paused its operations there.
-- CNN's Matt McFarland and Selena Larson contributed reporting