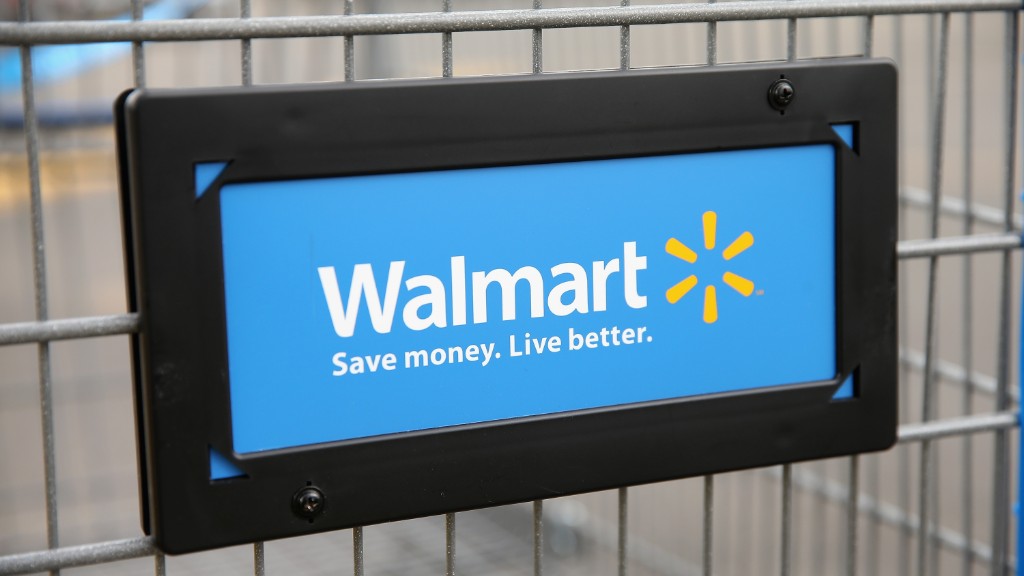 Walmart is in the early stages of talks to buy health insurer Humana, according to The Wall Street Journal.
A deal between the two huge companies would be the latest in a series of mergers in the health care industry in recent months.
Walmart (WMT) and Humana (HUM) are looking at a variety of options, including an acquisition, the Journal reported late Thursday, citing people familiar with the matter.
Shares in Humana, which has a market value of more than $37 billion, leaped about 11% in after-hours trading following the report. Shares in Walmart, whose market value tops $263 billion, declined around 1%.
The nation's largest health insurers have been looking for other options since federal judges and the US Department of Justice helped quash Humana's attempted merger with Aetna (AET) and Anthem's (ANTX) planned acquisition of Cigna (CI) last year, citing antitrust concerns.
Now, insurers are seeking different dance partners. CVS (CVS) said in December that it would buy Aetna, and Cigna announced earlier this month that it would purchase Express Scripts (ESRX), a pharmacy benefits manager.
Related: Cigna agrees to buy Express Scripts for $67 billion
Walmart, meanwhile, has also made forays into the health care field. It runs a large pharmacy business with outlets in many of its stores. And it has made a less successful attempt to operate primary care clinics in some of its locations.
Acquiring Humana could help jump-start that effort and give Walmart greater clout in the health care industry, said Larry Levitt, senior vice president at the Kaiser Family Foundation, a health care research center.
Walmart is also a massive employer with roughly 1.5 million workers in the United States, so owning a health insurer could help lower its costs.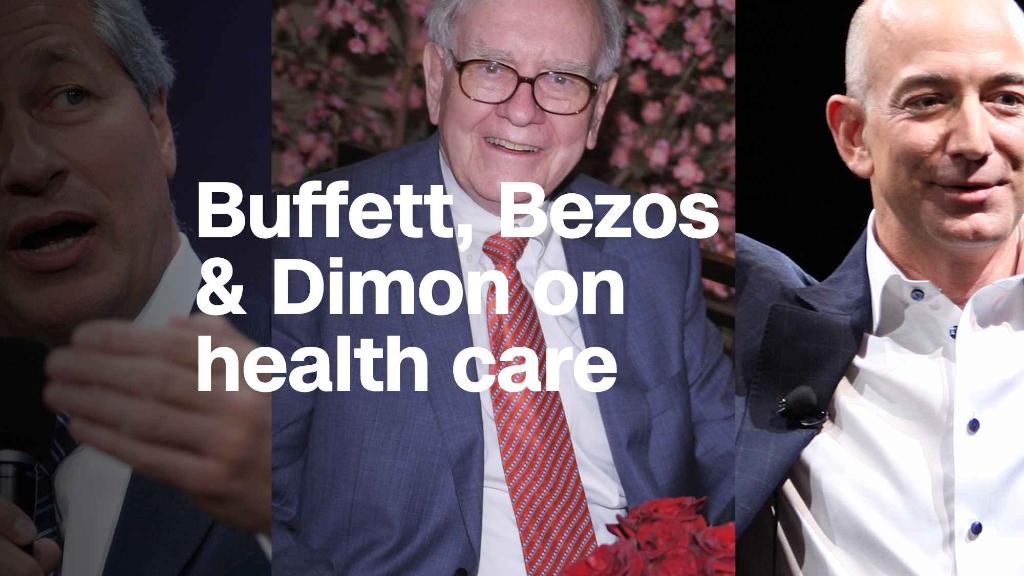 Part of the recent merger frenzy stems from health care companies' fear that Amazon (AMZN), a major Walmart rival, will upend the industry. The online retailer has made its own inroads into the sector, announcing in January that would seek ways to address soaring health care costs for its own employees, rolling out a line of private label over-the-counter medicines and building a business selling medical supplies to doctors, dentists and hospitals.
Related: Amazon is trying to disrupt health care
Walmart, however, could prove to be a bigger factor.
"Walmart has a better chance to disrupt health care than Amazon," Levitt said. "People still get their health care in person and there are Walmarts all over the place."