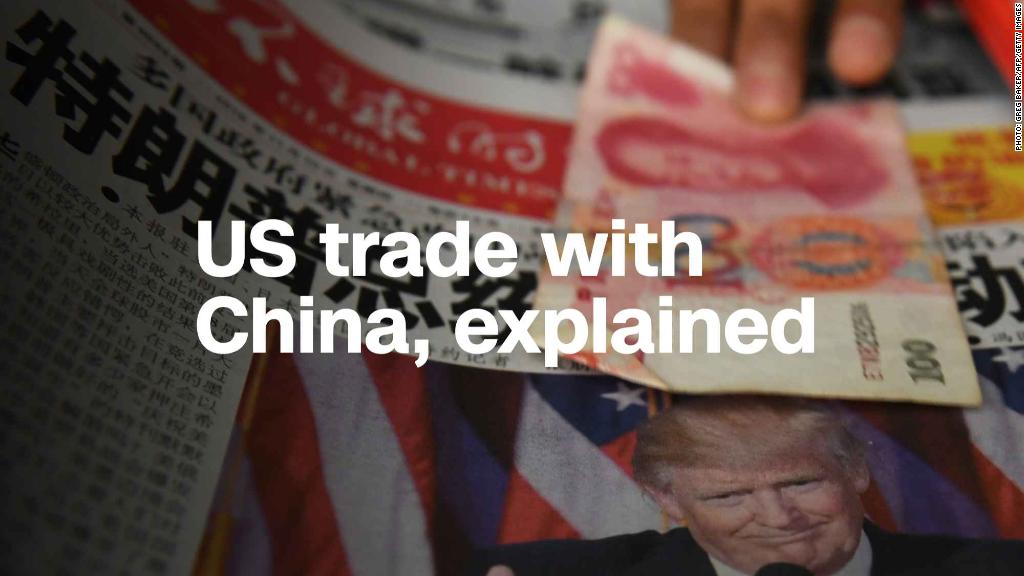 So much for that trade war, huh?
Stocks powered higher again on Thursday, sending the Dow up 240 points and extending a stunning comeback. On Wednesday, the Dow reversed a 510-point loss shortly after the open to finish higher by 230 points.
What happened? Experts said that investors seem to be less concerned about the tit-for-tat tariffs that China and the United States are threatening to volley at each other. It may all be for show.
"The US and China are the two toughest kids in the playground, but they really don't want to fight," said JJ Kinahan, chief market strategist with TD Ameritrade.
Investors were also reassured by Larry Kudlow, the new director of the White House National Economic Council, who also characterized the tariffs as just proposals.
He reiterated that point on Thursday, telling reporters there is "nothing around the corner" regarding any concrete tariff plans.
"The history of the Trump administration is make a big bold statement, add some craziness and then come up with a bold, pragmatic solution," Kinahan said.
This latest rally is essentially a return to how the market treated "news" from Washington last year.
Related: How China gets what it wants from American companies
Wall Street didn't get too worked up about bombastic tweets from President Trump. Traders felt that cooler heads in the administration would prevail. Everything seemed negotiable.
"There is no way to know if something is the policy or the policy for the next 20 minutes," said Craig Birk, executive vice president of portfolio management at investing firm Personal Capital.
With that in mind, investors may start to focus more on the upcoming parade of earnings reports from Corporate America.
Big banks will kick off earnings season in earnest on Friday, April 13 (spooky!), when JPMorgan Chase (JPM), Wells Fargo (WFC) and Citigroup (C) all release their first quarter results.
Earnings should be solid. According to estimates from FactSet, analysts are forecasting a 17% increase in profit for S&P 500 companies in the first quarter compared with a year earlier. That would be the highest profit growth in seven years.
So strong results could help soothe investors.
"The stock market usually wears its emotions on its sleeve," said Adam Phillips, director of portfolio strategy at EP Wealth Advisors.
"But even though the tariff story is sill there, solid fundamentals won't change overnight," Phillips added. "The near-term catalyst for the market will be earnings. Companies likely had a good first quarter, and positive results will help stocks rebound."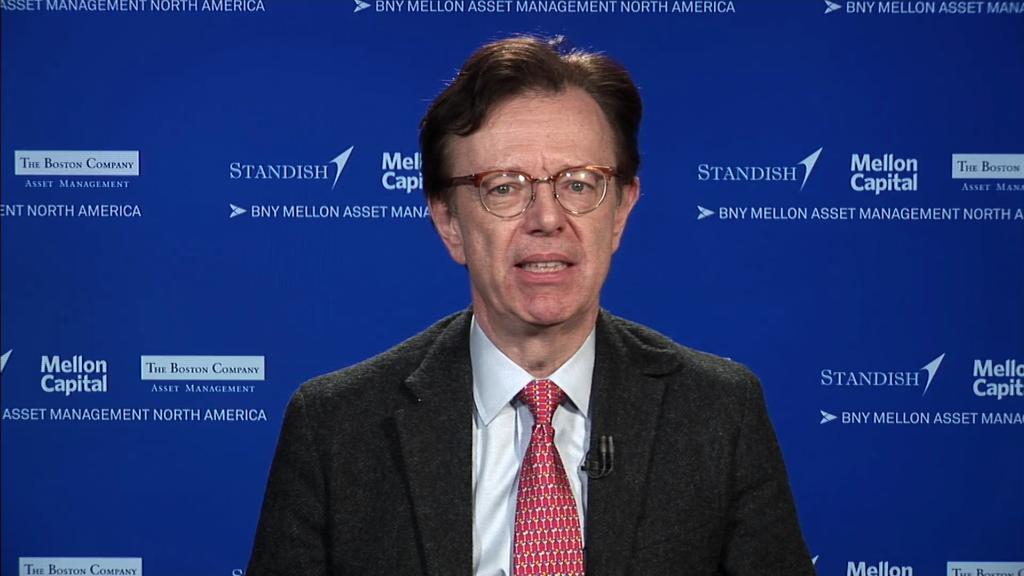 Related: China tariffs could hurt Apple and these other US blue chip companies
Quincy Krosby, chief market strategist at Prudential Financial, said it will be important for corporate executives to be upbeat when they talk to analysts during earnings conference calls.
She expects that many CEOs will dismiss the trade bluster between the United States and China and focus on how the recently enacted tax cuts could boost profits.
"The tariffs seem to be gamesmanship. That's what the market is hoping," Krosby said. "Investors want to hear more about taxes from CEOs and what they are seeing about demand and global growth."
Friday's job report looms large as well. If wage growth accelerates, that could raise more inflation fears and concerns that the Federal Reserve, under new chairman Jerome Powell, will have to hike interest rates more aggressively.
But Matt Peden, chief investment officer at GuideStone Capital Management, is hopeful that inflation will remain in check.
"There is no doubt that Powell is in a difficult position. He got handed the baton at a very critical juncture," Peden said. "But I don't consider too many rate hikes as the base case for the Fed right now."
In other words, the Fed won't kill the bull market. And investors are growing increasingly hopeful that US-China trade tensions won't, either.
— CNN's Noah Gray contributed to this report.