What's going on in Washington, DC, could have some major consequences for your wallet.
We've got a potential trade war brewing, the jobs numbers came in weaker than expected, and we're still learning how the new tax code will play out.
So what does this all mean for you?
TARIFFS AND YOUR WALLET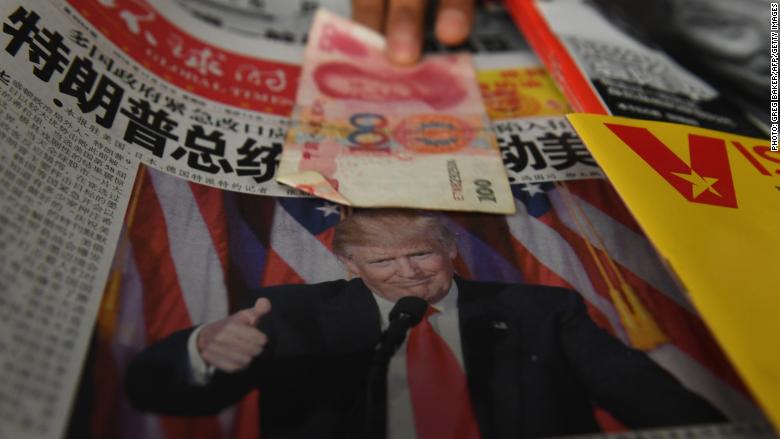 You've probably been hearing a lot about tariffs. First the White House imposed tariffs on steel and aluminum imports. China hit back. And now the two countries are locked in a battle over trade that seems to escalate by the day. There's a lot happening and it's hard to keep up, so here's all your China-US trade fight questions, answered.
If more tariffs become a reality, things like TVs, dishwashers, and printers could become pricier. Here's how this could play out.
LACKLUSTER JOBS REPORT
March's labor report wasn't as good as economists were expecting, but don't panic. The economy still added 103,000 jobs last month. But here's the deal: This report follows a month when employers added more than 300,000 jobs, so a pullback shouldn't be that much of a surprise.
Let's focus on the good news: The unemployment rate remained at a 17-year low at 4.1%, and wages ticked up 2.7% over the past 12 months.
LOOKING AHEAD: TAXES
Tax day is coming! You have until April 17 to file your taxes this year (Here's why.)
It's never too early to start thinking about how the new tax code will affect your tax filing next year. Some people might be facing a higher tax bill. CNN's Jeanne Sahadi takes a look at why the new tax law could make your state tax bill go up.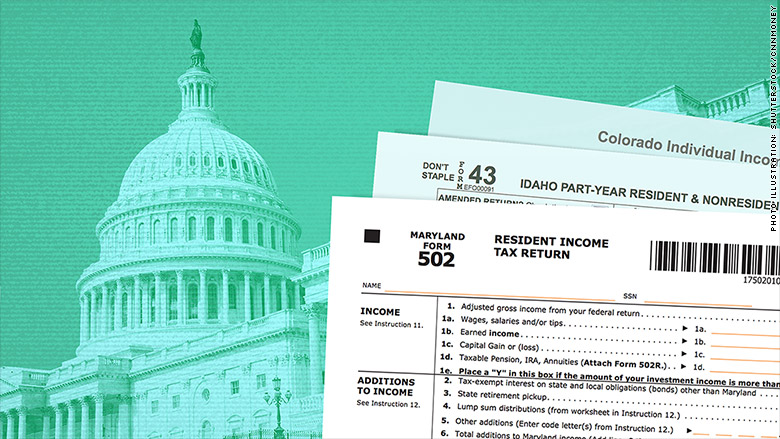 INVESTING 101
You've finally decided to start investing, but where do you start? Well, there's an app for that. Try an investing app like Robinhood, Stash or Acorns. But are they the right fit for a newbie investor? Do your homework before you leap into the investing world.
Retirement is the big question mark hanging over all our heads when it comes to investing. What's the best way to save? How much do I need to save? Am I on the right track?
Saving enough to fund your golden years can be even harder if your employer doesn't offer a 401(k). One third of private sector employees don't have access to a workplace retirement plan. Plus, about 15 million Americans are self-employed. That likely means they don't have access to a 401(k) — so what should they do? The good news is that there are other accounts that offer similar benefits. Here's what you need to know.
Health care costs are a major wild card when it comes to saving for retirement. But new federal rules expand what benefits will be included in Medicare Advantage coverage.
LISTEN UP, FIRST-TIME HOME BUYERS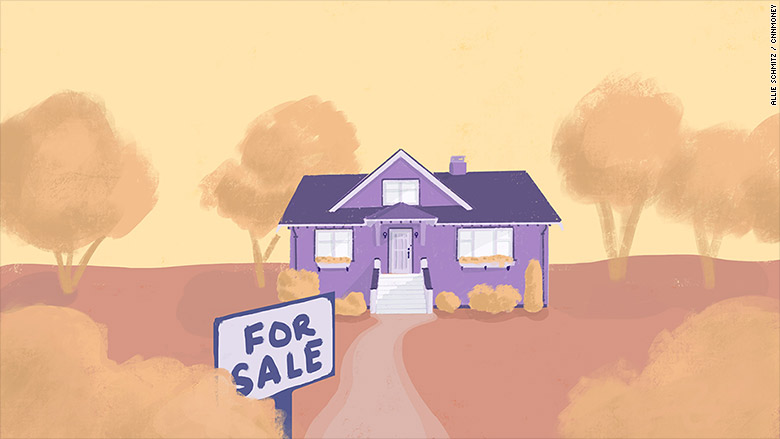 Prime house hunting season has arrived. But it's going to be a tough battle for buyers, especially first-timers.
There's just not enough housing available, and the shortage has caused home prices to rise. In the hottest markets, sellers are getting multiple offers well over asking prices.