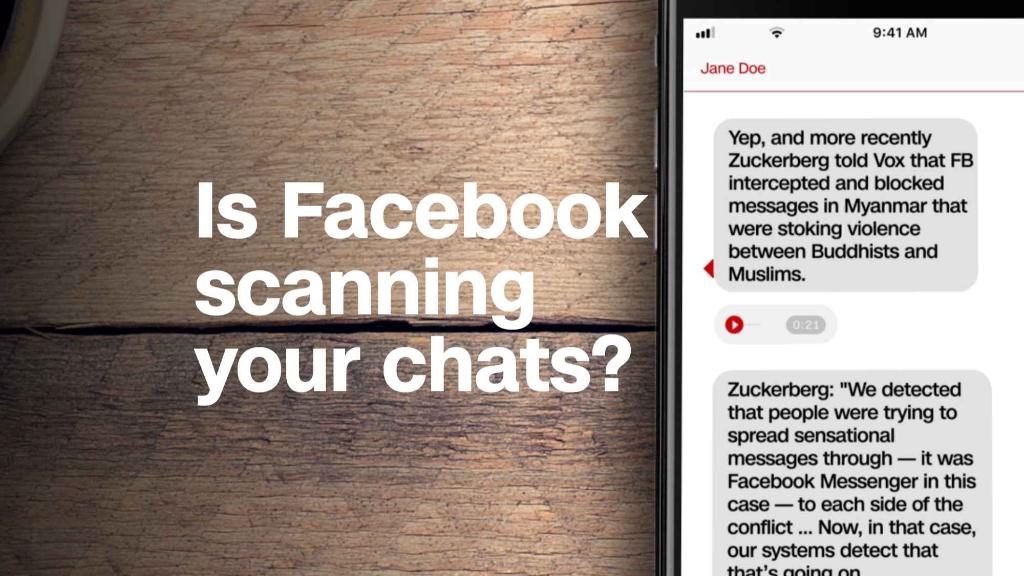 Facebook has suspended another data analytics company following allegations that it misled its users over how their personal details would be used.
The social media platform announced the action against Cubeyou on Monday.
"These are serious claims and we have suspended Cubeyou from Facebook while we investigate them," it said in a statement. "If they refuse or fail our audit, their apps will be banned from Facebook."
CNBC was first to report on Sunday that Cubeyou collected information about Facebook users through quizzes offered on an app called "You Are What You Like," but was not transparent about how the data would be shared with marketers.
Related: Facebook suspends Canadian political data firm
Cubeyou denied that it had misled Facebook users, saying they had agreed to the use of their data for both academic and business research purposes. It said the CNBC report contained "numerous errors."
"Cubeyou takes great care to collect data in compliance with all relevant privacy provisions and laws," it said in a statement.
The accusations are similar to those made against Cambridge Analytica, which Facebook says may have accessed data on as many as 87 million users.
Facebook (FB) has said that data was initially collected by a Cambridge University professor for academic purposes in line with its rules. The information was later transferred to third parties, including Cambridge Analytica, in violation of Facebook's policies.
Cambridge Analytica has disputed the number of people affected.
Related: Facebook is the worst of the Big Tech stocks
CNBC reported that Cubeyou had sold data that had been collected by researchers working with the Psychometrics Centre at Cambridge University.
The Psychometrics Centre said in a statement that it helped develop a website with Cubeyou, but has not been in contact with the company since 2015.
"Our relationship with Cubeyou was never commercial in nature and no fees or client projects were exchanged," it said. "Cubeyou merely designed the interface for a website that used our models to give anonymous users insight on their data."
"Our apps have at all times followed Facebook's developer policy and the use of data collected by them has always been in line with consent given by their users," it added.
A CNBC spokesperson said the network stands by its story.
The Cambridge Analytica scandal has led to a massive public backlash against Facebook. Critics have called for more effective regulation of the company, and its massive trove of personal data.