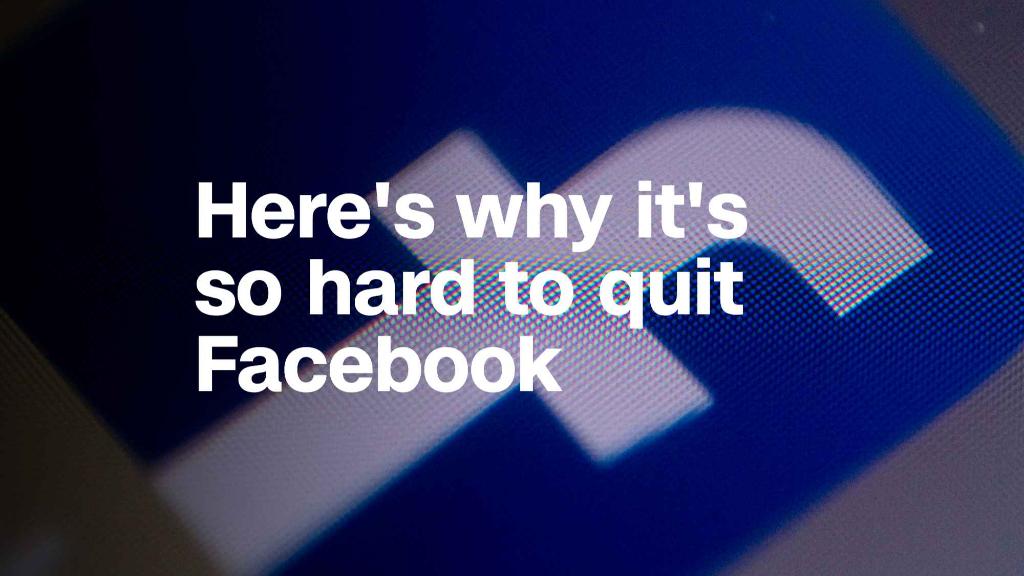 Apple co-founder Steve Wozniak says he's "disgusted" by how Facebook handles personal information, and that he deactivated his account Sunday
"It should bother all of us how much data they had access to, like profile info that we think is private," Wozniak wrote in an email to CNNMoney. "My disgust goes to Facebook. But, like all of us, I clicked 'Accept' or 'OK' or something and gave it away to Facebook. I have always felt badly about social websites being able to sell my stuff, like my photos, and keeping all the money."
Wozniak's move came just before Facebook CEO Mark Zuckerberg planned to testify before congressional committees about the company's Cambridge Analytica scandal.
Related: Facebook to tell users if their data was shared with Cambridge Analytica
Cambridge Analytica, a London-based data firm tied to President Donald Trump's campaign, gained access to information for an estimated 87 million Facebook users without their knowledge. Facebook (FB) banned Cambridge Analytica from its platform last month.
Wozniak said that Facebook doesn't protect its users' data the way Apple (AAPL) does, and instead profits from its user's information. Wozniak, who co-founded Apple in the 1970s with Steve Jobs, is still employed by the company.
"It's turned into money but none is returned to you for providing your data," he said. "Oh, I get a free account. Well, give me a price to never share my data and I'll know how much I'm paying for that account."
Wozniak, who also founded the Electronic Frontier Foundation, an advocacy group for digital rights, said users should take a look under the hood of the social network.
"Anyone can go into their Facebook 'settings' and look through the ads section to see why it so disgusted me."