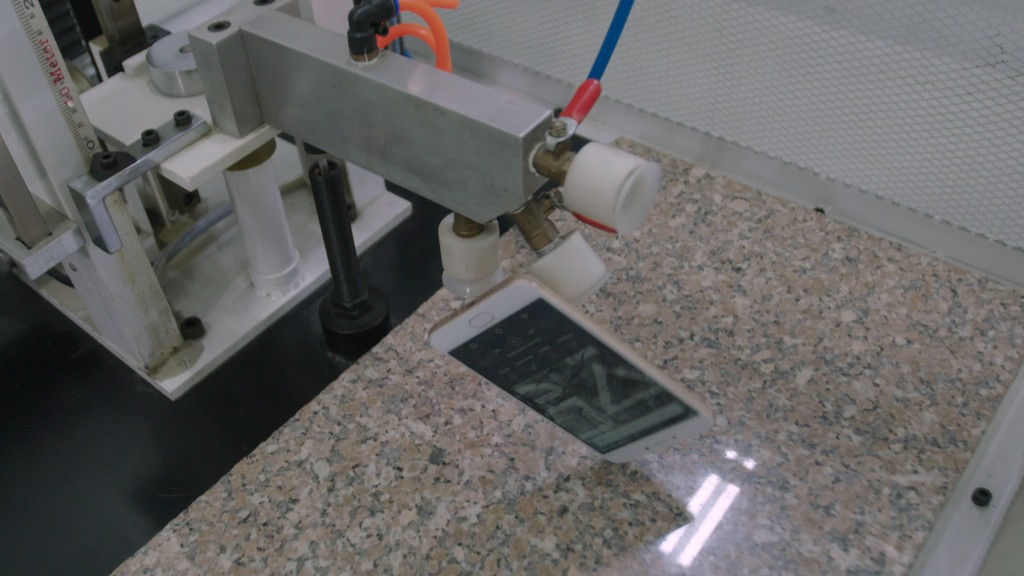 Chinese tech giant Xiaomi already sells more smartphones in India than any other company. Now, it is tripling its manufacturing base in the country.
Xiaomi is opening three new factories in India to make its hugely popular smartphones, the company announced Monday. It will also start manufacturing the devices at an existing plant that currently only makes power banks.
It already operates two smartphone factories in India.
The three new plants will be operated in partnership with Taiwanese electronics firm Foxconn. Xiaomi and Foxconn will also work together on a new plant in the southern Indian state of Tamil Nadu to make circuit boards for its devices.
Xiaomi has only been in India since 2014 but it broke Samsung's (SSNLF) six-year dominance of the world's second-largest smartphone market in the quarter ended December.
It now accounts for more than 25% of the market, according to industry estimates, and its sales in India grew an incredible 259% in 2017.
Related: Xiaomi overtakes Samsung in world's hottest smartphone market
Xiaomi manufactures 95% of the phones it sells in India locally and its embrace of Prime Minister Narendra Modi's "Make in India" program have helped it avoid import tariffs that have restricted global rivals.
Apple (AAPL) started manufacturing some iPhone models at a plant in Bangalore last year, but it still imports the vast majority of its devices into the country.
"In 2015 we extended our long-term commitment to the Indian market by joining the 'Make in India' program. Today we are deepening this commitment," Xiaomi's India head Manu Jain said in a statement on Monday. "I believe we will continue to play a key role in transforming India into a global manufacturing hub," he added.
Related: An iPhone X now costs $1,700 in India
Jain announced the new factories at Xiaomi's first supplier summit in India on Monday, a three-day event aimed at convincing the company's component manufacturers to set up shop in India.
Xiaomi said that if all its suppliers set up shop in India, that could bring investments worth over $2.5 billion into the country and create as many as 50,000 jobs.
"They've called all their leading suppliers and are giving them a vision of investing in India," Tarun Pathak, an analyst with consultancy Counterpoint Research, told CNNMoney. "If they manage to bring their whole supply chain here, that's a win-win."