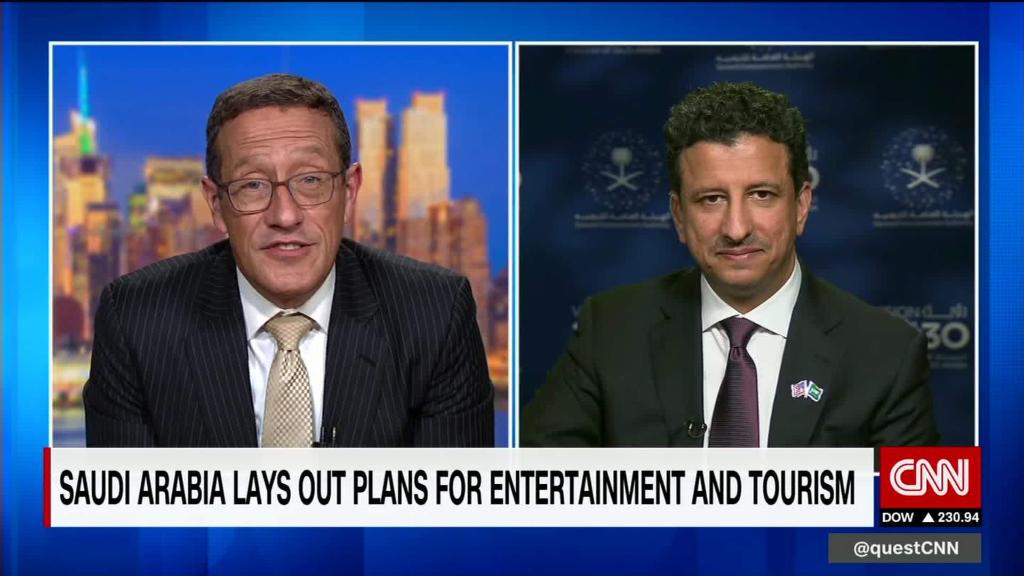 Saudi Arabia has scored a big new investment from France's Total.
The French oil group has signed a preliminary deal with Saudi Aramco to build what the companies described in a statement as a "giant" petrochemical complex in the kingdom.
The project will require investment of about $5 billion and will be integrated with an oil refinery that is already operated as a joint venture between Aramco and Total (TOT). Engineering and design work is due to begin in the third quarter of 2018.
Signed during a visit to Paris by Saudi Crown Prince Mohammed bin Salman, the deal will boost Aramco as it prepare for its initial public offering and help the kingdom as it diversifies away from oil.
"This project will enable us to strengthen our ties with Saudi Aramco, with whom we successfully operate our biggest and most efficient refinery in the world," Total CEO Patrick Pouyanné said in the statement.
Related: AMC scores Saudi Arabia's first cinema license
He added that it would create 8,000 new jobs and bring new technology to the kingdom.
Bin Salman is on a global tour to attract foreign investment as he spearheads the Vision 2030 project to overhaul the Saudi economy.