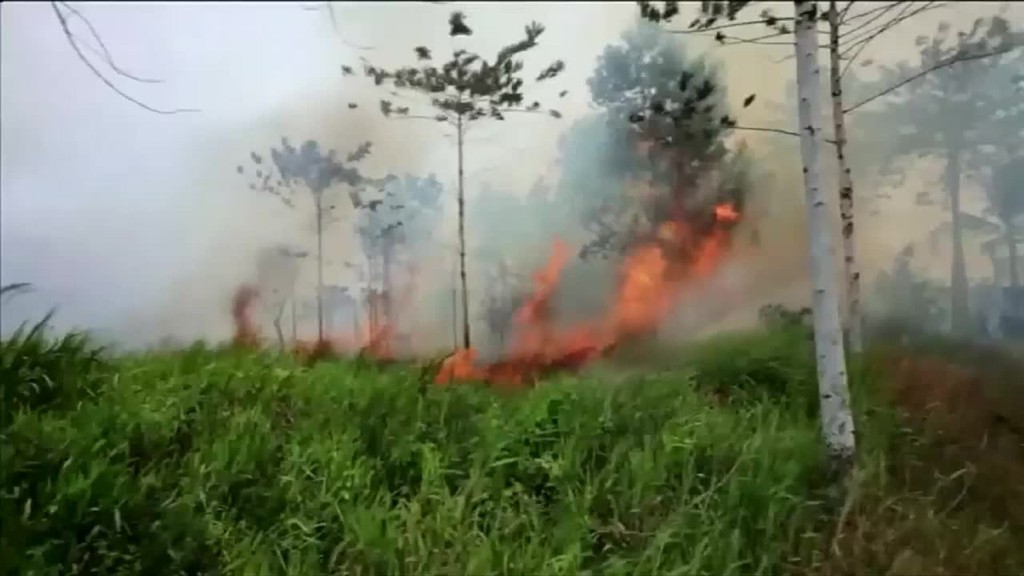 A major UK supermarket chain is ditching palm oil because of concerns about its environmental impact.
Iceland, which owns 900 stores and specializes in frozen foods, announced Tuesday it would stop using palm oil in products that carry its brand name by the end of 2018.
The company has already reformulated some of its products. It said that removing the ingredient from 130 remaining items would reduce demand for palm oil by more than 500 tonnes per year.
"We don't believe there is such a thing as guaranteed 'sustainable' palm oil available in the mass market," said Richard Walker, managing director of Iceland.
Iceland said it has spent £5 million ($7 million) on the project, and none of the costs will be passed on to customers. It will replace palm oil with alternatives including sunflower oil, rapeseed oil and butter.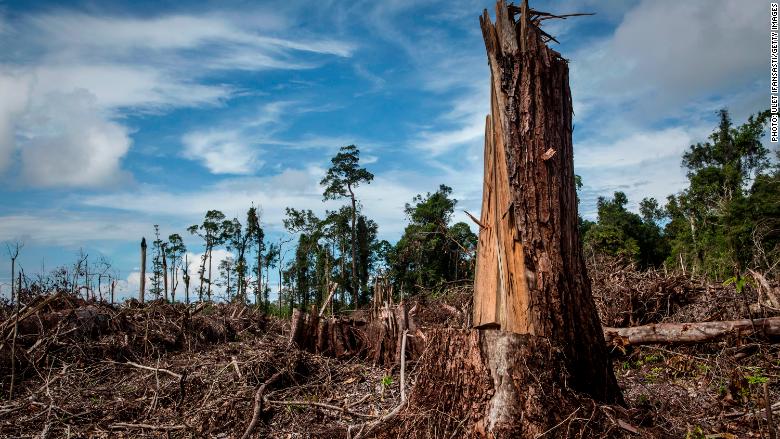 Half of all packaged products sold in supermarkets -- everything from shampoo to frozen pizza -- contain palm oil, according to the World Wildlife Fund.
Palm oil is versatile and cheap, but the environmental cost of producing the consumer staple is high.
Related: Labor abuses rife on Indonesia's palm oil plantations - Amnesty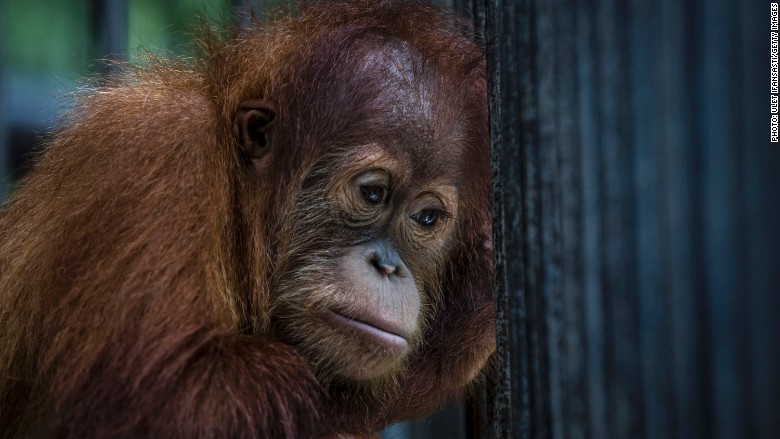 Tropical rain forests in Indonesia and Malaysia have been cut down to make room for plantations. Wildlife populations -- especially orangutans -- have suffered as a result, according to the WWF.
The environmental group said production is expected to double by 2020.
Consumers are becoming increasingly aware of the environmental costs -- and big producers are responding to their concerns.
Many of the world's biggest consumer brands, including Nestle (NSRGF), Unilever (UN), Johnson & Johnson (JNJ) and Proctor & Gamble (PG) have pledged to achieve zero deforestation by 2020.
In March, Greenpeace said that many brands are still not being transparent about their supply chains, and in danger of failing to meet targets.
Greenpeace UK said Tuesday that Iceland's decision to stop using palm oil altogether is a "direct response to the palm oil industry's failure to clean up its act."