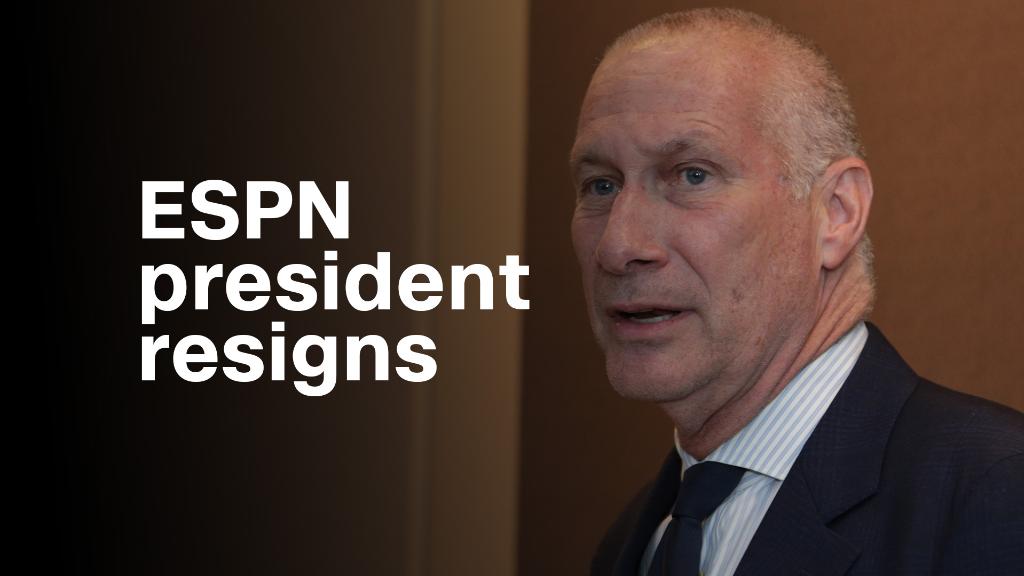 ESPN will launch its subscription streaming service, ESPN+, commemorating the occasion with "The Last Days of Knight," a first-rate documentary about the excesses of basketball coach Bob Knight, under the award-winning "30 for 30" banner, which shifts exclusively to this venue. And yet, the project merely adds to the debate of what qualifies as the kind of must-have content that would justify forking out more cash for it.
Documentaries, of course, won't be all that's available on ESPN+, which asks $4.99 a month for an array of content, including thousands of live sports events. The service, which launches April 12, is part of an aggressive push by more traditional networks into this arena, from CBS All Access to Disney's plans for a streaming service that will boast an original "Star Wars" series.
Still, ESPN (which is part of the Disney empire) provides an interesting test case for over-the-top services, given the unique hold that sports has on its fans. The exercise, moreover, is far more than just academic, given the threat that cord-cutting, or shedding traditional cable/satellite subscriptions, presents to the sports titan's core business, which rakes in billions annually from subscriber fees.
The question is, what kind of content -- amid such abundance -- merits paying for it? "The Last Days of Knight," for example, is certainly worth watching, as former CNN/Sports Illustrated reporter Robert Abbott chronicles his struggles to expose Knight's abuse, verbal and physical, which caused three dozen players to transfer from the school.
Related: Disney doubles down on sports, despite ESPN woes
The signature incident came when Abbott secured videotape of Knight choking player Neil Reed, after university officials had endeavored to discredit both the journalist and the player.
It's good, if a little wonky in its focus on the journalistic process. But not only is there nothing particularly unique about "The Last Days of Knight," it might not even be the best sports-themed documentary this week, making its debut a few days after "Andre the Giant," HBO's nostalgic look at the 1970s and '80s wrestling legend.
At issue, too, is to what extent these over-the-top services are additive, or whether they cannibalize ESPN's existing business. Specifically, how many people currently anteing up for ESPN -- via a traditional distributor -- will feel the need to pay roughly $5 a month for more, and to what extent will these director-to-consumer services cannibalize the existing model?
In a statement Kevin Mayer, the chairman of Disney's Direct-to-Consumer and International unit, said ESPN+ marks a new era, "defined by an increasingly direct and personal relationship with consumers."
"The Last Days of Knight" joins a "30 for 30" library that has been showered with prestige and accolades, deservingly so. But it's still difficult to put a dollar value on that.
How much will viewers pay for access to such fare (and obviously, a whole lot more)? That's the riddle traditional media companies are trying to decipher, but for now, it mostly feels as if they're taking a shot in the dark.
"The Last Days of Knight" premieres April 12 on ESPN+.