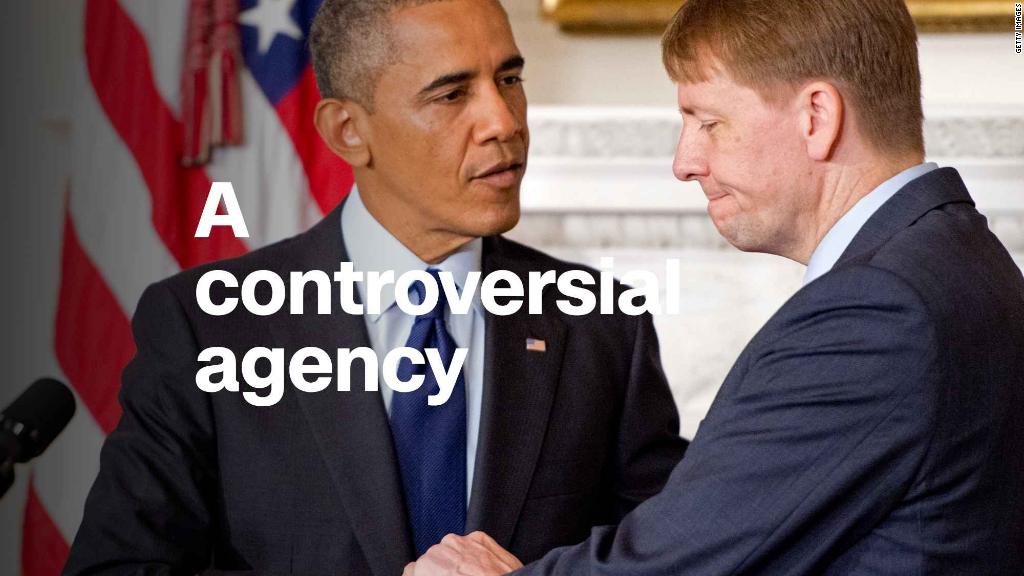 The head of the Consumer Financial Protection Bureau says the agency he runs "does not exist." At least, not under its current name.
"I don't know why we call it the CFPB, but that is not the name of the organization," Mick Mulvaney said at a House hearing on Wednesday. "The organization is the Bureau of Consumer Financial Protection."
That is the language used in the 2010 Dodd-Frank statute that established the agency, Mulvaney explained.
It's a small, wonky difference, to be sure.
Since Mulvaney took over as acting director at the watchdog agency last fall, he's made some major revisions, reconsidering payday-loan rules and dropping lawsuits against payday lenders.
The name change is another effort to remake the organization by Mulvaney, who as a Republican lawmaker supported abolishing the agency he now leads.
Related: Trump official denies he's trying to destroy the CFPB
"This nomenclature furthers the Acting Director's stated goal of hewing closely to the statute," a CFPB spokesperson said.
Expect the "new" name to start appearing more frequently.
Late last month, the agency rolled out its first official seal, with the words "Bureau of Consumer Financial Protection" at the top.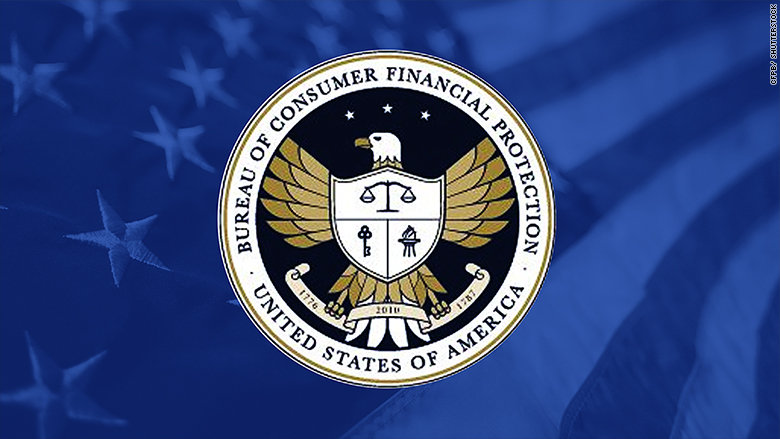 The agency said at the time that the seal "aligns the Bureau with the seals of other federal financial regulators," and that it would "publicly incorporate the new seal in various ways" over the next several months.
The CFPB did not say on Wednesday whether the new seal would replace the more modern green CFPB logo that the agency has used on its materials in the past.