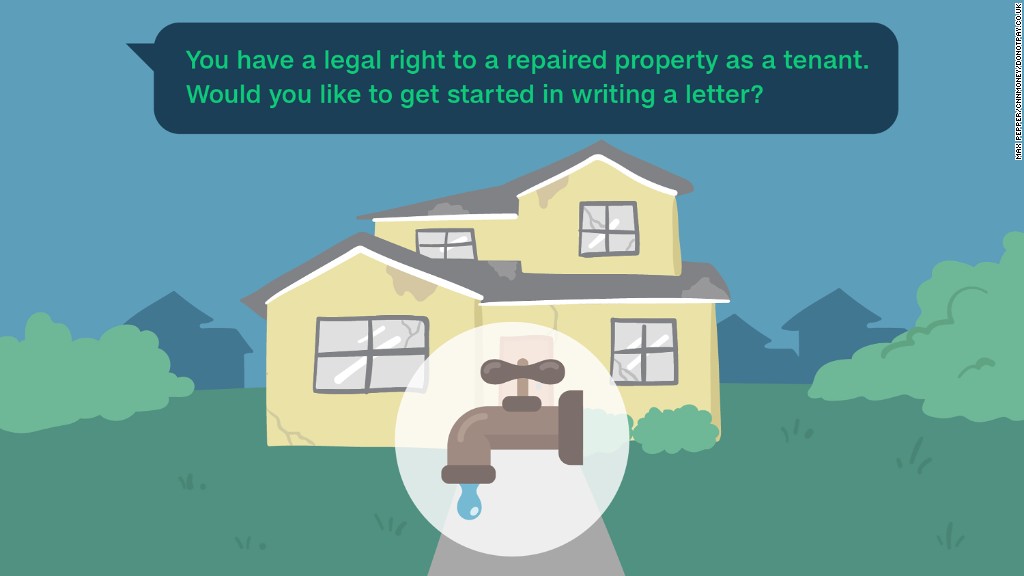 London's housing market has ground to a halt.
After years of blockbuster growth, home prices have reversed course and are expected to drop further over the next year. The number of sales has dropped, and more homeowners are pulling properties off the market.
The dour outlook comes courtesy of the Royal Institution of Chartered Surveyors (RICS), which warned in a report on Thursday that weakness in London had caused its UK house price indicator to hit a five-year low.
A number of factors have hobbled London's market.
The government has in recent years hiked taxes on property purchases, making it more expensive to buy luxury housing, second homes and investment properties. Doing so has scared off some wealthy investors and caused prices to slump in central London.
Britain's decision to leave the European Union has also hurt the market, with potential buyers putting their plans on hold because of the economic uncertainty.
One property professional surveyed by RICS said that Brexit and the tax changes had "killed the liquidity of the London market."
Related: Renting vs. Buying: What can you afford?
The Bank of England is also expected to keep slowly raising interest rates as the economy grinds forward, making mortgages even less affordable for Londoners.
The average house price in London is £486,000 ($690,000), according to the UK Land Registry.
That's too high for many first-time buyers, whose finances have been hit by high inflation and small salary rises. But sellers would rather pull properties off the market than accept lower bids.
"Buyers and sellers are currently locked in a stand-off," said Hansen Lu of Capital Economics.
RICS' chief economist Simon Rubinsohn said that the slowdown in London "has the potential to impact the wider economy, contributing to a softer trend in household spending."
He said the dynamic could ultimately impact the Bank of England's thinking about future interest rate rises.
Still, analysts don't expect house prices to collapse in London. Inflation has moderated in recent months, employment remains strong and the British economy is growing.
Lu said this should be considered "good news" for the stagnant market.