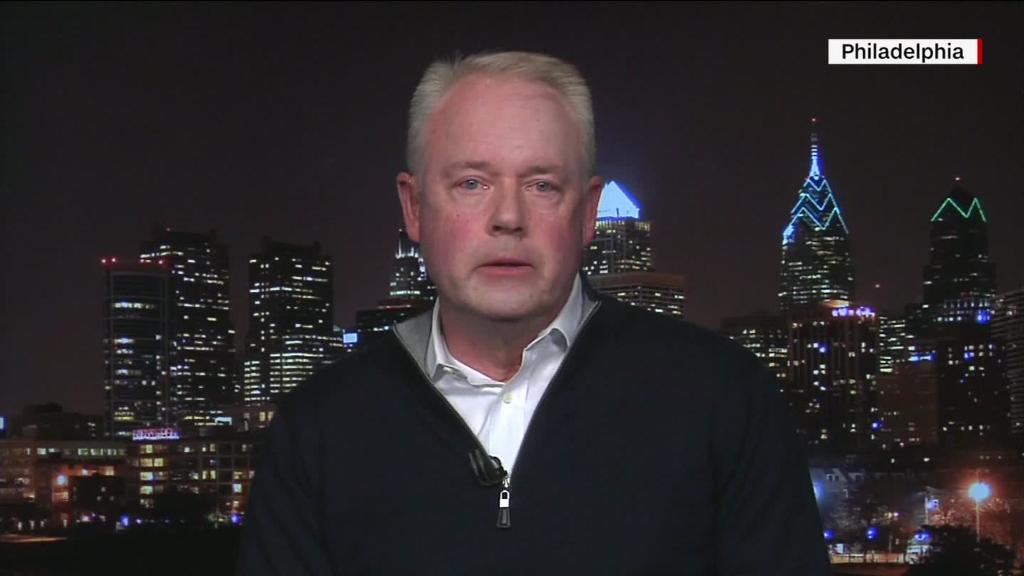 Starbucks CEO Kevin Johnson says his heart sank when he saw the video of two black men being arrested at one of the coffee chain's Philadelphia stores.
"They didn't deserve that," he told CNN's Don Lemon on Tuesday. He said the arrest "should not have happened."
The full interview airs on "CNN Tonight" at 10 p.m. ET.
The two men, who were waiting for a friend, were arrested for trespassing after the store manager called the police. They had asked to use to the bathroom, and an employee told them it was for paying customers only. No charges were filed.
The arrests triggered protests that briefly shut the coffee shop down on Monday. Starbucks announced on Tuesday that it would close more than 8,000 US stores for the afternoon on May 29 to train employees on racial bias.
Related: Police release 911 call in arrest of black Starbucks customers
Johnson met with the two men on Monday and apologized to them personally, he said.
"I listened as they shared their personal experience with me," he said. "We had a very constructive dialogue."
A bleary-eyed Johnson, who said he had barely slept over the past three days, told Lemon that he's had an emotional time.
"Sitting across from these young men and really trying to understand how this could happen ... in a Starbucks," he said, is "an emotional learning experience, and I take it personally."
Johnson said he will take action to make sure that this "never happens again."
"I'm affected by it and I'm going to fix it," he added.
Related: Starbucks will close 8,000 US stores May 29 for racial-bias training
Starbucks says the training in May will be developed with experts, including former Attorney General Eric Holder and Sherrilyn Ifill, the president of the NAACP Legal Defense and Educational Fund. They will also review its effectiveness. About 175,000 workers will be trained.
Johnson told Lemon that the training is just the first step. He added that it is his responsibility to make sure that every Starbucks customer feels "safe and welcome."
He said he hopes the training will set an example for other companies, and turn a "terrible situation ... into something positive."
— CNN's Jill Disis and Chris Isidore contributed to this report.