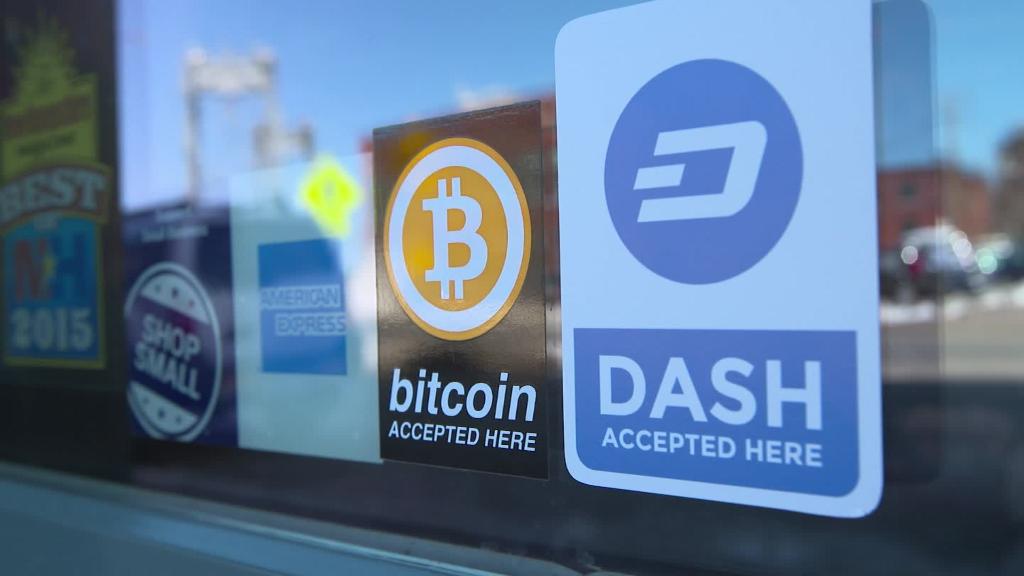 New York Attorney General Eric Schneiderman is demanding transparency from bitcoin and other cryptocurrencies.
Schneiderman said on Tuesday that his office reached out to 13 trading platforms, including the popular Coinbase, seeking information on their operations, internal controls, and safeguards for investors.
"With cryptocurrency on the rise, consumers in New York and across the country have a right to transparency and accountability when they invest their money. Yet too often, consumers don't have the basic facts they need to assess the fairness, integrity, and security of these trading platforms," said Schneiderman in a statement.
The attorney general's office mentioned past problems with exchanges that trade digital currency, including "reports of the theft of vast sums of virtual currency from customer accounts," as well as outages, "possible market manipulation," and difficulty withdrawing funds.
Schneiderman's office sent them questionnaires asking where their customers are based, which banks hold their customers' funds and how much they charge for fees.
Coinbase did not immediately respond to an email from CNNMoney.
Digital currencies are not backed by any government, allowing the exchanges that trade them to avoid federal scrutiny, though that is changing.
Related: SEC warns investors to look out for ICO fraud
Questions about trading platforms for cryptocurrencies like bitcoin, ethereum, litecoin and dash have increased since late last year, as the digital currencies soared to meteoric heights. The Securities and Exchange Commission warned investors to be on the lookout for fraud involving Initial Coin Offerings, a form of fundraising in the crypto community that resembles Initial Public Offerings, but without the regulatory controls.
The SEC's newly created Cyber Unit also started going after "pump and dump" schemes where fraudsters lure investors, take their money, and run.
Related: SEC wants to rein in bitcoin exchanges
In Asia, the epicenter of cryptocurrency trading, China and South Korea have both cracked down on digital currency trading.
The scrutiny has taken a toll on cryptocurrencies, which took a dive last month after the SEC warned of "potentially unlawful trading platforms for trading digital assets." The SEC said investors should buy and sell cryptocurrency through platforms registered with the commission.
Cryptos have recovered somewhat, with experts saying investors used their tax returns to buy bitcoin and other cryptocurrency.
Coinbase suspended its own trading of bitcoin cash, an alternative version of bitcoin, in December 2017 after seeing a wild price increase on other exchanges before its launch on Coinbase.