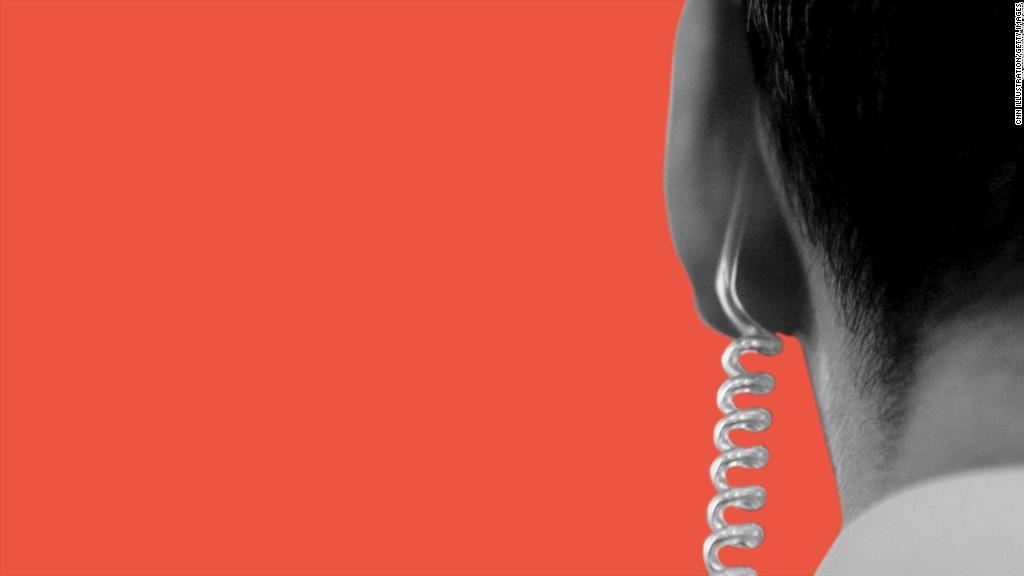 The United Kingdom is launching seven new investigations into Russia's state-controlled TV channel, RT.
UK broadcasting regulator Ofcom said on Wednesday it had concerns about potentially unbalanced coverage on RT's news and current affair shows.
Ofcom said it had received complaints about RT content in the wake of a nerve agent attack on former Russian double agent Sergei Skripal in March in the British city of Salisbury.
"We have observed a significant increase in the number of programs on the RT service that warrant investigation," it said in a statement.
The regulator warned last month that it was considering whether RT was "fit and proper" to hold a broadcast license following the Salisbury incident.
Ofcom has the power to impose fines or revoke RT's license if it finds that the channel broke broadcasting standards on impartiality and fairness.
Britain has accused Russia of attempting to murder Skripal and his daughter. Russia has repeatedly denied involvement in the attack, seeking to blame Britain instead.
An Ofcom official told CNN it also has concerns about RT's coverage of recent events in Syria.
Ofcom added that RT's record on UK broadcasting rules was not notably worse than other broadcasters.
"We are pleased to see that Ofcom has acknowledged RT's compliance record has been in line with other broadcasters -- putting to bed any of the salacious political statements and challenges made against our channel," RT said in a statement.
"Our editorial approach has not changed since the events in Salisbury, and we will be directly addressing this matter with the regulator," it added.
Related: How Russian retaliation could hurt America
RT's UK broadcast licenses were granted to ANO TV Novosti, which is financed and controlled by the Russian government.
When Ofcom first said it was reviewing the license in the wake of the Salisbury attack, RT accused the regulator of "doing away with any concept of press freedom in the UK."
Moscow responded by threatening to ban all British media from Russia if RT was pulled off the airwaves.
Related: US sanctions are killing this oligarch's business
Ofcom noted that it had previously found some serious problems with RT coverage in 2014 related to Ukraine and Syria.
"Where RT's compliance function has failed previously, it has tended to be in matters relating to Russia's foreign policy," it said.