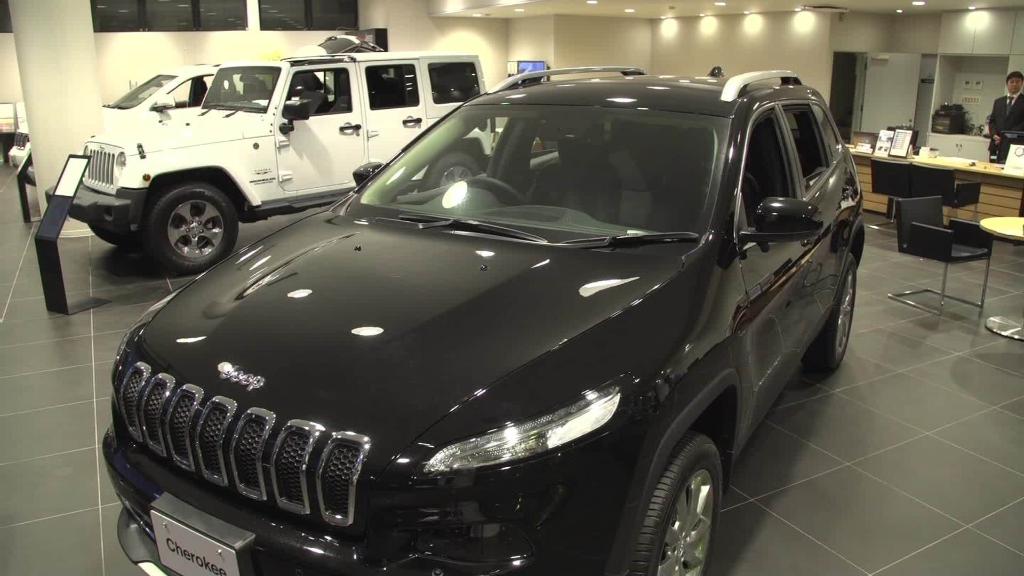 President Donald Trump has renewed his attack on a huge Pacific trade pact just days after raising the possibility of the United States rejoining it.
Trump wrote on Twitter late Tuesday that he thought the Trans-Pacific Partnership (TPP) didn't represent a good deal for the world's biggest economy.
"While Japan and South Korea would like us to go back into TPP, I don't like the deal for the United States," he tweeted.
"Too many contingencies and no way to get out if it doesn't work. Bilateral deals are far more efficient, profitable and better for OUR workers. Look how bad WTO is to US." 
Trump pulled the United States out of TPP in one of his first acts after becoming president in January last year. The 11 remaining countries in the trade agreement have since forged ahead with a new deal without the United States.
Related: Abe faces awkward Trump summit on North Korea
But last week Trump floated the possibility of rejoining the agreement, when he asked his top trade and economic advisers to investigate "whether or not a better deal could be negotiated," the White House said.
TPP countries including Japan, Australia and New Zealand had responded cautiously to Trump's rethink, warning that renegotiating the deal would be difficult.
Trump's latest rejection of the TPP came during a summit with Japanese Prime Minister Shinzo Abe at Mar-a-Lago, where the two leaders are discussing North Korea and trade.
"I suspect that Abe highlighted to Trump the impossibility of a wholesale renegotiation of the TPP agreement at this time," said Deborah Elms, executive director of the Asian Trade Centre in Singapore. The US president's latest tweet "shows that Trump still does not understand the agreement," she added.
Related: The US may have missed its chance to join the TPP
Trump has been pushing Japan for a bilateral trade agreement that would give American companies better access to the Japanese economy, the third largest in the world. Trump has previously described trade with Japan as "not fair" and "not open."
Japan's government, which was dismayed by Trump's decision to pull out of the TPP last year, has made it clear that it's in no hurry to sign up for bilateral negotiations with Washington.
It was not immediately clear why Trump mentioned South Korea in the context of TPP. The country is not part of the TPP, although its government has at times expressed interest in joining provided the US also signs up.