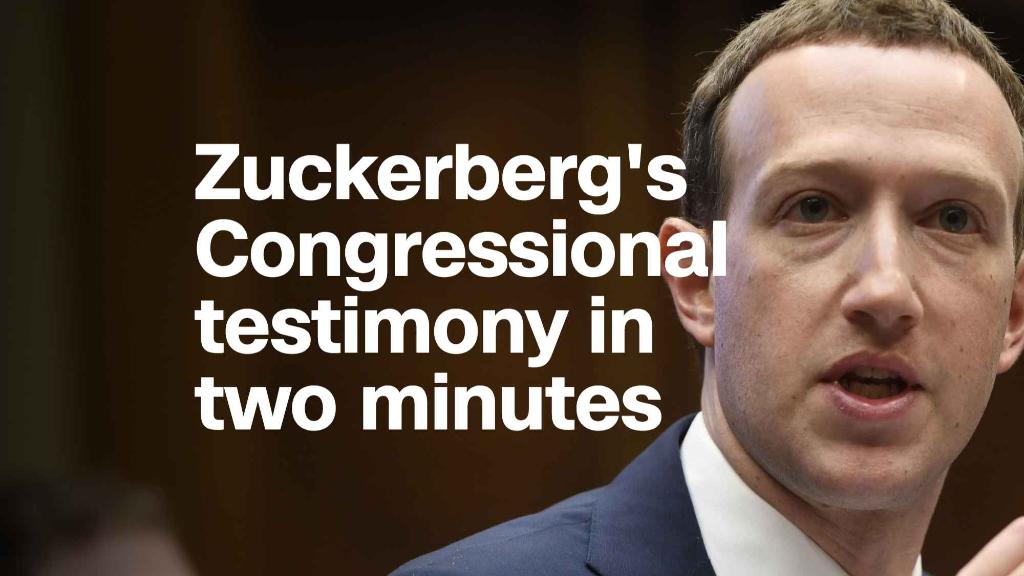 Facebook wants to bring facial recognition back to Europe after withdrawing the feature in 2012 because of objections from data privacy groups.
It will also offer the feature in Canada for the first time since it was launched in 2011.
Facebook announced the move in a blog post by Chief Privacy Officer Erin Egan and Deputy General Counsel Ashlie Beringer.
"We've offered products using face recognition in most of the world for more than six years. As part of this update, we're now giving people in the EU and Canada the choice to turn on face recognition," the executives said.
The feature allows Facebook to scan photos and suggest users to be tagged. Facebook stressed that using the feature would be "entirely optional."
It's one of several changes Facebook announced in preparation for the introduction of sweeping data protection rules -- the General Data Protection Regulation -- in Europe next month. It is giving users more choices about "opting in" to data sharing, rather than automatically signing them up.
But the decision to offer facial recognition is controversial for Facebook (FB), which is facing heat over the way it handles users' data. And EU regulators say they're not yet satisfied that the feature complies with the new data rules.
On Monday, a US federal judge ruled Facebook will have to face a class action lawsuit that alleges it used facial recognition on photos without user permission.
The company has been in defense mode since March, when news surfaced that Cambridge Analytica -- a political data firm with ties to President Donald Trump's campaign -- had accessed and improperly stored a huge trove of its user data. Facebook says 87 million users may have been affected.
Related: Europe is about to start regulating Facebook
Facebook originally switched off the face recognition feature in Europe after an investigation by the Data Protection Commissioner in Ireland, where the company has its European headquarters.
Triggered by complaints from a group of users, the probe recommended Facebook to disable the feature in order to comply with local data protection laws.
Facebook claims the technology could actually help protect the privacy of its users -- for example by detecting attempts to use other people's images as their profile picture.
The Irish privacy watchdog said it was still waiting for Facebook to answer questions it and other European data protection agencies had about the feature.
"The Irish Data Protection Commissioner is querying ... whether Facebook needs to scan all faces (i.e. those without consent as well) to use the facial recognition technology," spokesperson Graham Doyle told CNNMoney in an email, adding it was not clear that it complies with the new EU rules.
Related: Facebook under fire for storing facial recognition data without consent
The new European data protection rules will give consumers much more control over how their personal details are used, forcing Facebook and other companies to radically change the way they operate.
Facebook will roll out the same settings, controls and privacy protections to all users, although they may be presented in different ways and users outside Europe will likely see the changes later.
"We want to be clear that there is nothing different about the controls and protections we offer around the world," it said in the post.
"We'll present the information in the ways that make the most sense for other regions."