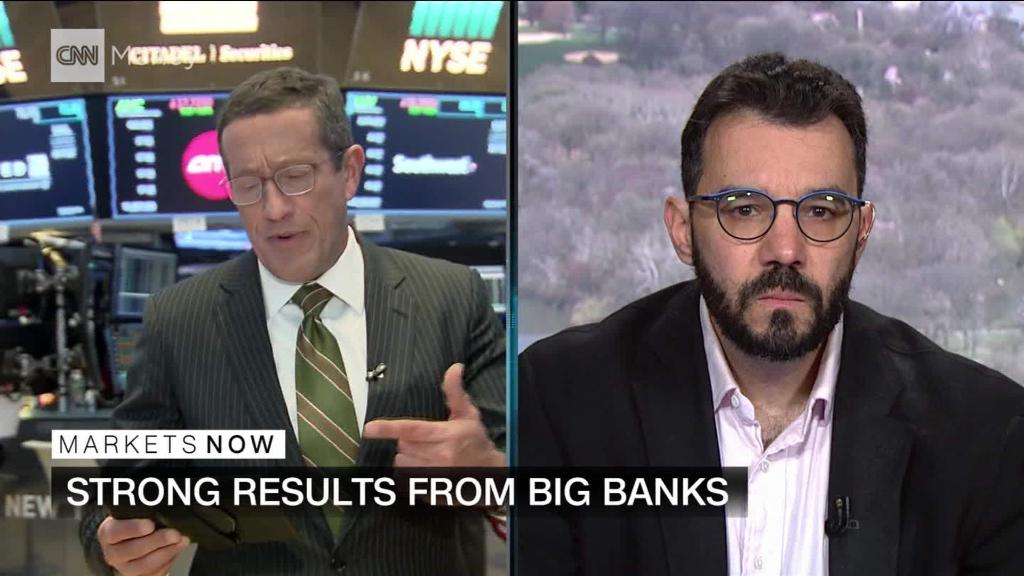 Imagine sending someone money you owe them -- but with more than a few extra zeros.
That's what happened to struggling Deutsche Bank (DB) in an epic blunder that it quickly corrected.
Germany's biggest bank said an "operational error" led to the accidental collateral payment to an exchange it does business with.
The size of the mistake? $35 billion, a person familiar with the matter told CNNMoney. That's $5 billion more than Deutsche Bank's entire market value.
"The error was identified within a matter of minutes, and then rectified," a Deutsche Bank spokesman said in a statement.
Deutsche Bank said it was moving the money as collateral to its account at Eurex, a major international exchange focused on European derivatives. Investors are sometimes required to post more collateral as security for repayment. The incident occurred in late March, the person familiar with the matter said.
It's not clear how much money Deutsche Bank intended to pay -- just that it wasn't nearly $35 billion. Deutsche Bank declined to comment further.
Related: Big banks are minting money right now
News of the $35 billion blunder, first reported by Bloomberg News, is unlikely to restore confidence in an embattled bank that hasn't posted an annual profit since 2014. Deutsche Bank got rid of CEO John Cyan on April 8 after less than three years on the job.
"We have rigorously reviewed the reasons why this error occurred and taken steps to prevent its recurrence," the Deutsche Bank spokesman said.
Deutsche Bank shares lost more than half their value under Cryan, who was made co-CEO in July 2015. Investors had little faith in the bank's turnaround plan that called for closing hundreds of branches and slashing tens of thousands of jobs. Deutsche Bank's investment banking business has failed to keep up with the success of its peers on Wall Street.
--CNNMoney's Charles Riley contributed to this report.