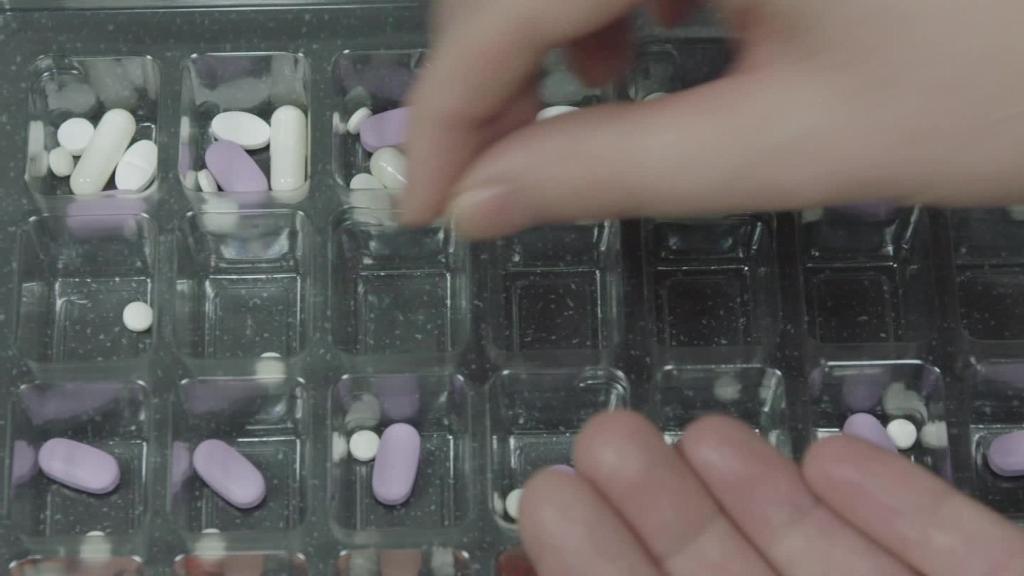 Investors are eyeing up another potential mega merger in the pharmaceutical industry.
Shares in Shire (SHPG) surged by as much as 12% on Thursday in London trading after two rival drugmakers said they were considering a bid for the biotech company.
Things kicked off when Japan's Takeda (TKPHF) said it had floated the idea of paying about £42.4 billion ($60 billion) for Shire, but that its proposal had been rebuffed. Takeda said it would continue talking to Shire about a possible bid.
Reuters then reported that New York-traded Allergan (AGN) was also considering a bid for Shire, citing unnamed sources. That's when Shire stock really took off.
Allergan responded with a statement saying it's "in the early stages of considering a possible offer for Shire." Its stock dropped by as much as 8.5% on Thursday.
Shire did not respond to questions about a possible Allergan bid. But it said in a statement that it had received and turned down three different proposals from Takeda in the past month.
The Ireland-based company said its board and management were "focused on fully evaluating internal and external opportunities to maximize value for shareholders, including any further proposals from Takeda."
Biggest takeover of 2018?
A bid worth $60 billion, if it materializes, would be the biggest so far in 2018, according to data from Dealogic. And if a takeover of that scale is done, it would be the third biggest acquisition of a UK-traded company in history.
The largest UK takeover closed in 2015 when Anheuser-Busch InBev (BUD) bought SABMiller for more than $130 billion, including debt.
Shire focuses on developing and selling medicines that treat rare diseases and cancers. Its main markets are in the United States, China and Japan, according to FactSet. Most of its employees are in the United States.
Takeda's best sellers include drugs that treat metabolic diseases, cancers and cardiovascular problems. Allergan is best known for its dermatology and beauty treatments, including its Botox injections.