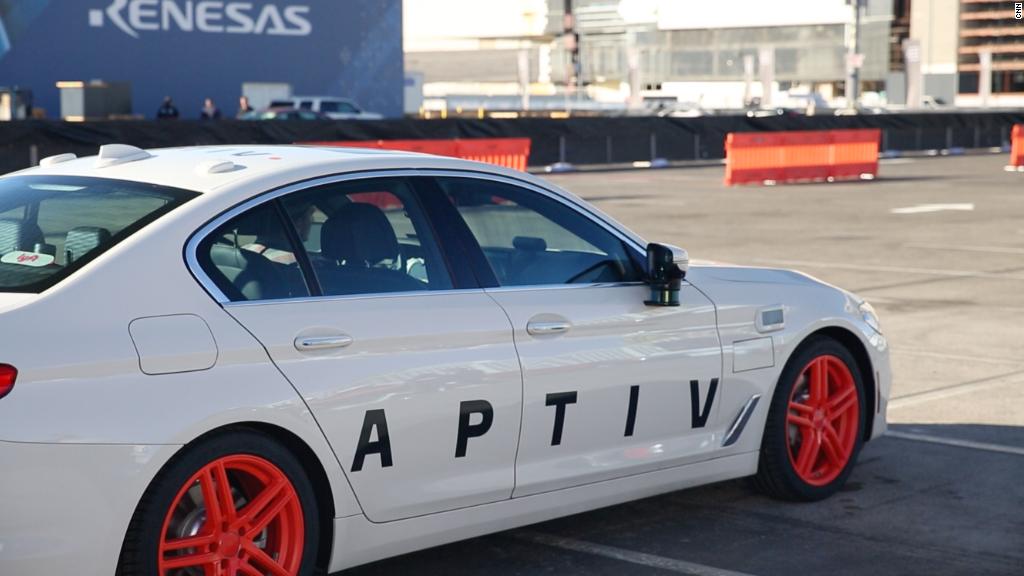 Lyft says it will spend millions of dollars to make all of its rides carbon neutral.
The San Francisco-based ride-hailing company announced Thursday that it will pay for a range of environmentally beneficial projects to compensate for the emissions from the millions of car journeys it provides every week.
The tactic, known as carbon offsets, is a way for Lyft to do something about climate change without changing its business model.
Lyft will fund initiatives including forestry projects, renewable energy ventures and capturing emissions from landfills. The efforts will put Lyft among the 10 largest voluntary offset programs in the world, according to 3Degrees, the renewable energy company Lyft is partnering with to find suitable projects.
Lyft's interest in environmental issues is long-running, dating from when its co-founders, Logan Green and John Zimmer, were in college. The program is the latest example of Lyft working to distinguish itself as a force for good. Its biggest competitor, Uber, has endured a series of scandals. Most recently, Uber pulled its self-driving cars off roads after a fatal accident involving a pedestrian in Tempe, Arizona, in March.
"With great scale comes great responsibility," Zimmer told CNNMoney. "As we continue to grow the business, we continue to think about finding ways to have the most positive impact possible on the cities and people that are part of our community."
Lyft follows other Silicon Valley companies, such as Google (GOOGL) and Apple (AAPL), which have sought to reduce their environmental impact by buying enough renewable energy to power all of their operations.
Related: Apple is now completely powered by clean energy
Lyft will track how many miles its drivers cover — and the make and model of their vehicles — to calculate exactly how many emissions it must offset. The company will not limit itself just to the carbon footprint from when passengers are in Lyft vehicles, but will also include the mileage its drivers rack up on their way to pick people up.
One of the carbon offset projects Lyft is funding is a new automotive manufacturing process to reduce greenhouse gases. An auto parts supplier in Michigan and Ontario will switch its process to use a more expensive gas, which offers vast emissions improvements over a cheaper gas.
According to Barbara Haya, a research fellow at the California Institute for Energy and Environment, stricter standards are needed to evaluate the quality of projects than are currently being used. Not all carbon offsets projects are actually making a difference. 
"If I'm paying someone else to reduce emissions, how do I know that they wouldn't reduce those emissions anyway?" Haya told CNNMoney.
Related: Lyft's quiet CEO opens up on his wild ride
It's important for companies to conduct due diligence and thoroughly examine the specific projects they're investing in, according to Haya. If projects are identified based on their low costs, they're more likely to be of a lower quality. 
A 2016 report from Öko-Institut, a European nonprofit group that studies environmental issues, found that 85% of the carbon offset projects it examined were not actually providing additional reductions in emissions.
E-Commerce Guide by CNN Underscored: 7 simple swaps could help save the environment
Zimmer said that Lyft and 3Degrees are making sure they select meaningful, high-impact projects that need their backing in order to cut emissions.
"We're not taking it lightly. It's a real financial investment," Zimmer said.