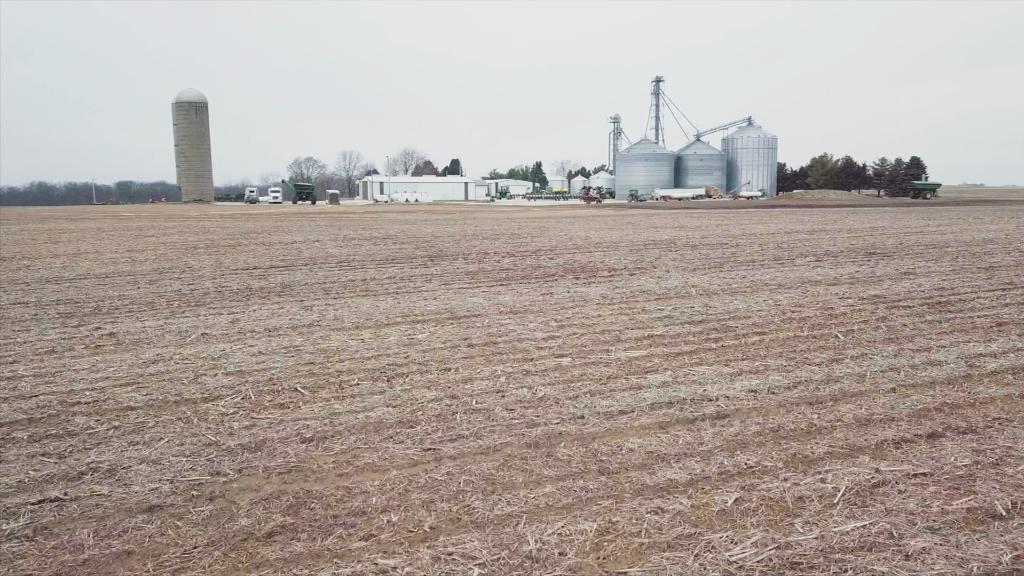 US Treasury Secretary Steven Mnuchin said he is considering a trip to China, and is "cautiously optimistic" the United States can broker a trade deal with Beijing.
"A trip is under consideration," Mnuchin told reporters at a press conference in Washington DC on Saturday. "I'm not going to make a comment on timing, nor do I have anything confirmed."
On the sidelines of the IMF World Bank spring meeting, Mnuchin met with Yi Gang, governor of the People's Bank of China, where they discussed China's central bank, not trade, the secretary said.
When asked if a trip to Beijing signaled a positive direction in talks, a senior Treasury official told reporters he would echo the secretary's message that talks between the two countries have been "encouraging."
Related: Trump threatens China with new $100 billion tariff plan
The Chinese Commerce Ministry said Sunday that "China has received a message from the US about its willingness to hold bilateral trade talks in Beijing."
"China welcomes this move," the ministry said in a brief statement.
Tensions between the world's two biggest trading partners have rattled financial markets and elevated concerns of a trade war. The Trump administration has proposed imposing tariffs on as much as $150 billion worth of Chinese imports. Beijing has vowed to retaliate with its own measures against American soybeans to television makers.
Related: China hits the United States with tariffs on $3 billion of exports
Mnuchin said China has been "very helpful" in supporting US sanctions against North Korea, and welcomed the regime leader's announcement on Friday to suspend nuclear testing.
Still, he said the US would continue to exert its "maximum pressure" campaign until the rogue regime abandons its nuclear weapons program in a proven way.
-- Steven Jiang contributed to this report.