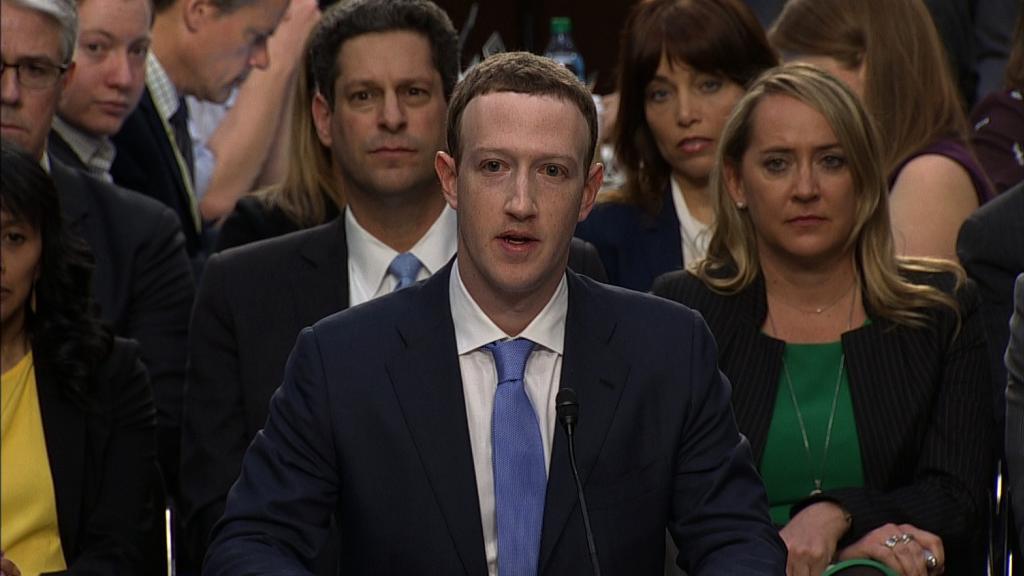 Google's business is humming along despite mounting concerns over data privacy.
Alphabet (GOOGL), the parent company of Google, reported Monday that its profits hit $9.4 billion in the first three months of 2018, up from $5.4 billion a year earlier.
The company's bottom line was helped by the continued strength of its ad sales business. Google's sales for the quarter jumped 26% to $31.1 billion. Its ads business accounted for $26.6 billion of that.
Alphabet also benefited from a lower effective corporate tax rate of 11%, compared to 20% a year earlier, thanks tax reform.
The stock was effectively flat in after hours trading following the results.
Google is the first of the major tech platforms to report earnings since news of the Cambridge Analytica scandal. While the data debacle focused on Facebook (FB), it also upended the stocks of companies like Google and Twitter (TWTR), which primarily make money by collecting personal information and using it to sell targeted ads.
Related: Exclusive: YouTube ran ads from hundreds of brands on extremist channels
The Cambridge Analytica story broke in mid-March, making it unlikely to affect the tech companies' financial results for the first quarter.
But Wall Street remains on edge about the potential for regulation. Politicians on both sides of the Atlantic have turned their attention to data privacy protections.
"The big lingering question is around the evolving regulatory landscape that could be on horizon for Google," Daniel Ives, an analyst with GBH Insights, wrote in an investor note Monday after the earnings results.
A sweeping new data protection law, called General Data Protection Regulation (GDPR), is set to take effect across the European Union late next month. Goldman Sachs analysts estimate the bill could cut Google's ad revenue by as much as 2%.
On a conference call with analysts Monday, Google CEO Sundar Pichai downplayed the potential impact of GDPR by noting that most of its ad business is from search ads, which requires "very limited information" from users.
"We are focused on getting the compliance right," Pichai said on the call, noting that Google has spent the past 18 months working to comply with GDPR. "We think we will be able to do all that with a positive impact for users and publishers and advertisers, and so, our business."
To make matters worse: YouTube, one of Google's key moneymakers, continues to struggle with ads appearing against offensive content. CNN recently found YouTube ran ads from hundreds of brands on extremist channels.
"We are aggressively combating content that violates our strict policies," Pichai said. He touted the success of its "machine systems" in flagging millions of videos to be removed.
Correction: An earlier version of this story said the company's first quarter results were for 2017.