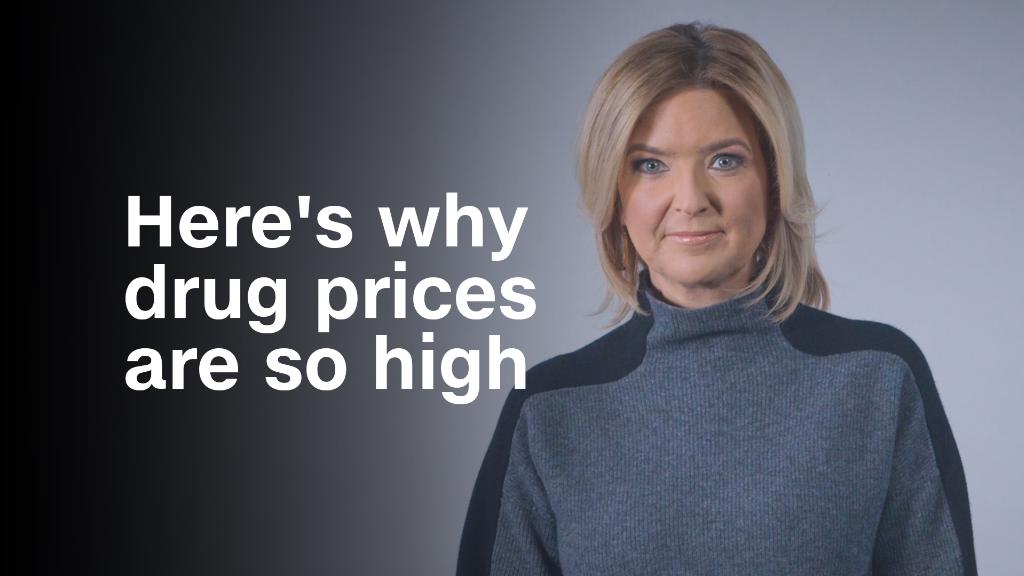 Japanese pharmaceutical company Takeda has made a big breakthrough in its campaign to buy biotech firm Shire -- but its investors are getting worried.
Takeda (TKPHF) has raised its bid for Dublin-based Shire (SHPG) to £46 billion ($64.3 billion). It's the fifth attempt by the Japanese company to win over Shire's board -- and it finally seems to have worked.
Shire said in a statement that its board would be willing to recommend the offer to the company's shareholders, providing certain conditions are met. If the two sides reach a formal deal, it would be the biggest takeover on the planet so far this year.
Takeda investors, however, reacted badly to the increased bid, which is up from the £42.9 billion ($60 billion) the company offered previously.
WATCH: 'Markets Now' with Richard Quest and Kyle Bass at 12:45 p.m. ET
The company's shares dropped 7% in Tokyo trading on Wednesday. And that's just the latest hit: they're down about 20% since Takeda first revealed it was considering an approach for Shire just under a month ago.
Takeda's pursuit has given a lift to Shire's stock, which climbed more than 3% in London trading on Tuesday. It has gained 33% in slightly less than a month.
The companies say they have a deadline of May 8 to reach a full deal.
Analysts say Takeda is eager to acquire Shire in order to boost its global presence and get hold of its portfolio of rare disease medicines, which have high profit margins.
Related: Pharmacies surge on report that Amazon is backing away from prescription drugs
Shire's main markets are in the United States, China and Japan, according to financial data provider FactSet. Most of its employees are in the United States.
Takeda's bestselling drugs include ones that treat metabolic diseases, cancer and cardiovascular problems.
If the deal for Shire goes through at its current value, it would be the biggest so far this year, according to data from Dealogic. It would also be the third biggest acquisition of a UK-traded company in history.
Shire also drew interest last week from another big pharma company, Allergan (AGN), which said Thursday that it was "in the early stages of considering a possible offer for Shire." After its shares plunged, Allergan announced that it did not intend to make an offer.
-- Jethro Mullen and Alanna Petroff contributed to this report.