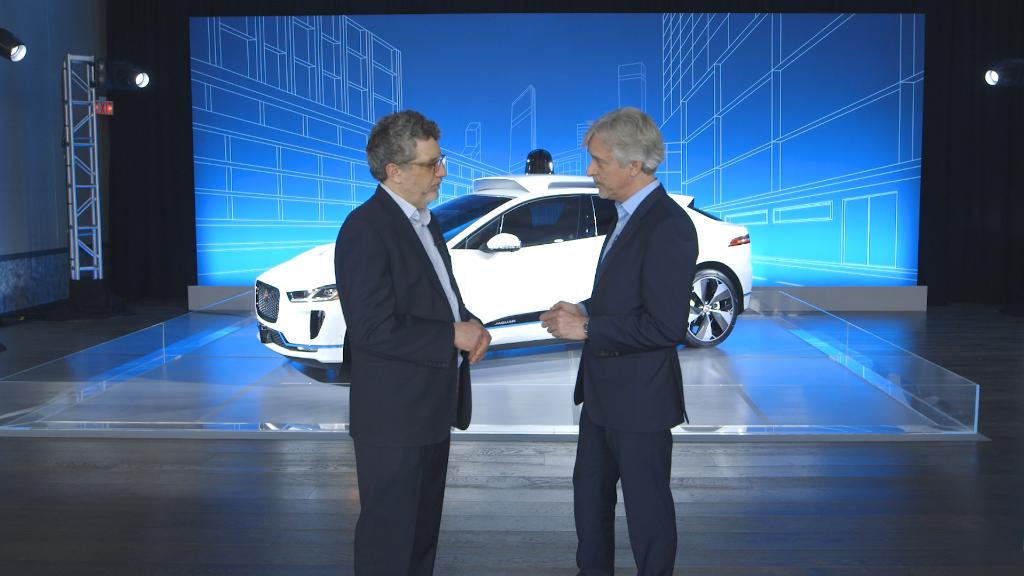 Google may have a spending problem.
Alphabet (GOOGL), the parent company of Google, racked up $7.7 billion in capital expenditures for the first three months of 2018 on everything from real estate to undersea cables.
The company reported strong growth in sales and profit for the quarter on Monday, fueled by the strength of its advertising business and helped by a lower tax rate. But its staggering investments appear to be rattling Wall Street.
Google's stock fell as much as 5% in early trading Tuesday.
"The big story from the results was the significant rise in expenses," Brian Wieser, an analyst with Pivotal Research, wrote in an investor note Monday night.
Alphabet spent $2.4 billion in March to buy Cheslea Market in Manhattan to expand its office space in New York City. The company also said it invested in data centers, production equipment and undersea cables.
Related: Google's Facebook turn
Ruth Porat, Alphabet's CFO, told analysts on a conference call Monday that these investments are part of the company's "commitment to growth."
"These combined investments will expand our compute capacity to support our growth outlook across Google, including machine learning, the Assistant and cloud," Porat said.
Separately, Google agreed to pay $1.1 billion to get smartphone expertise from Taiwanese manufacturer HTC, including bringing on about 2,000 engineers and technical staff. The deal was announced in September, but completed last quarter.
Ben Schachter, an analyst with Macquarie, wrote in an investor note Tuesday that Google "sounds like" Amazon in its willingness to invest heavily for the future.
"It sees very large opportunities for long-term growth (search, YouTube, Cloud, cars, health, etc...) and it is going to invest in them," Schachter said. "This is absolutely the correct thing to do and will over the long term increase shareholder value."
The problem, according to Schachter, is that many of the new business opportunities Google is investing in now may not end up being as profitable for the company as its original moneymaker: search.