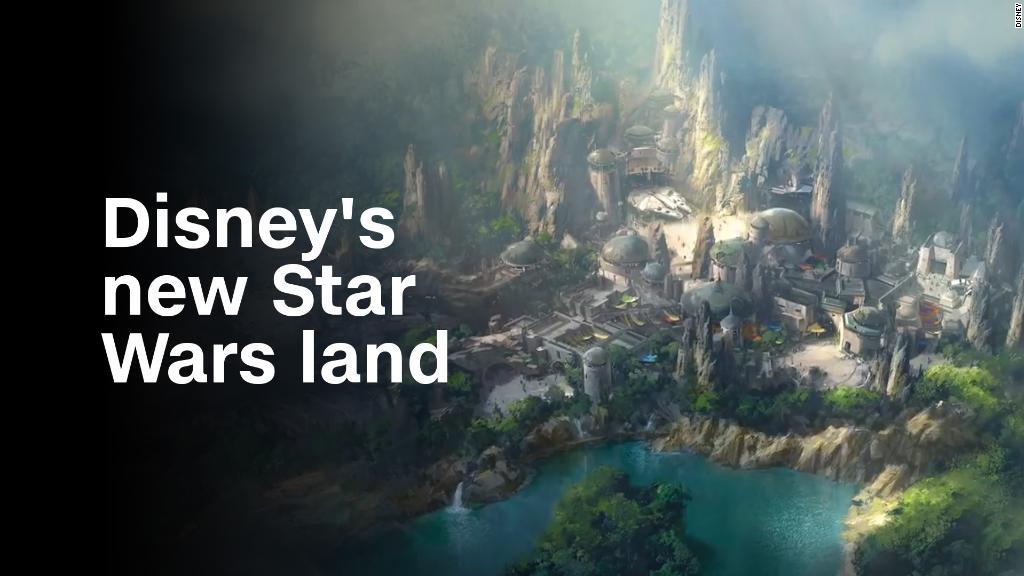 The most magical place on Earth is hiring.
Disney World is looking for people to fill 3,500 positions ahead of its busy summer season.
The resort — which has full-time, part-time and seasonal jobs available on its housekeeping, transportation, lifeguarding and food and beverage teams — is offering hefty signing bonuses for some of the positions.
Related: She was too short to play Goofy. Then she invented Spanx. Now she's a billionaire
Culinary specialists, for example, could receive up to $3,000 when they join the team.
Disney World launches a major hiring push every spring ahead of the summer, when tourists flood the parks in Orlando, Florida. The resort includes well known parks like Magic Kingdom, Animal Kingdom and Epcot.
The Magic Kingdom is the most popular theme park in the world, according to a report by the Themed Entertainment Association. More than 20 million people visited the park in 2016.