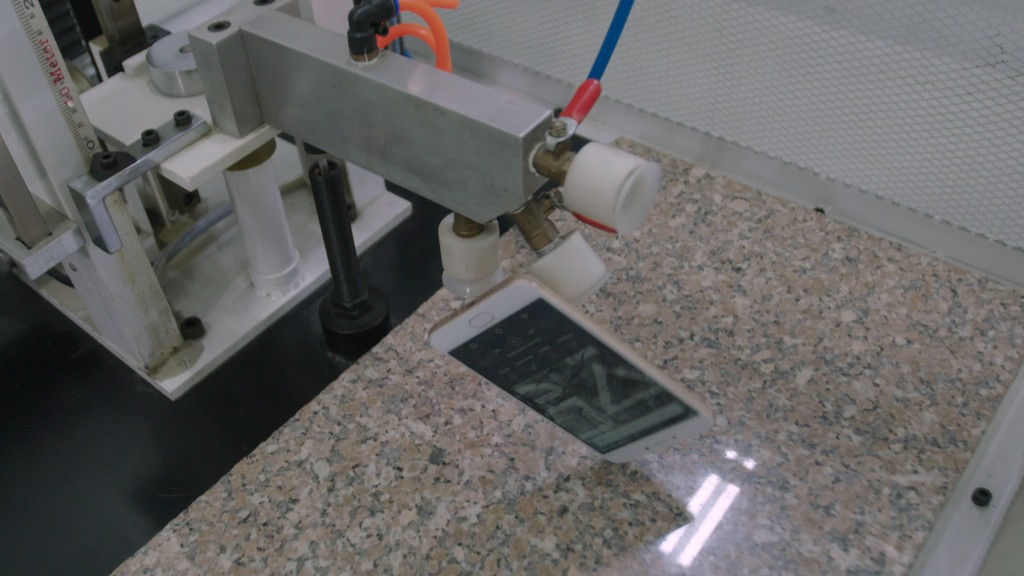 Two of India's biggest telecoms companies are joining forces to create the world's biggest network of mobile towers outside China.
Airtel and Vodafone (VOD) have agreed to create a new entity worth $14.6 billion by combining two infrastructure firms they control, the companies said in a statement.
Indus Towers will operate a network of 163,000 mobile towers, the masts that transmit the radio frequencies used by cellphone services.
The new network will continue to offer its infrastructure "to all telecom operators on a non-discriminatory basis," the companies said Wednesday.
Related: This app is changing the way millions of Indians use the internet
Airtel will own just under 40% of the new combined entity, while Vodafone will own nearly 30%. A third mobile operator, Idea, has the option to take a 7% stake.
The mega merger is the latest example of consolidation in India's mobile industry, which has been upended by the country's richest man.
Billionaire Mukesh Ambani rolled out his own mobile network, Reliance Jio, in 2016 with six months of free 4G data -- an offer that sparked a price war and helped the newcomer rack up more than 160 million subscribers in less than two years.
Ambani's big splash prompted Vodafone to merge its Indian business with Idea in March 2017, and has forced several smaller rivals out of the market completely.
Related: India's mobile price war claims another victim
Airtel's profit for the year ended March 31 dropped more than 70%, the company said in its earnings report on Tuesday. Vodafone also reported huge losses after Jio entered the market.