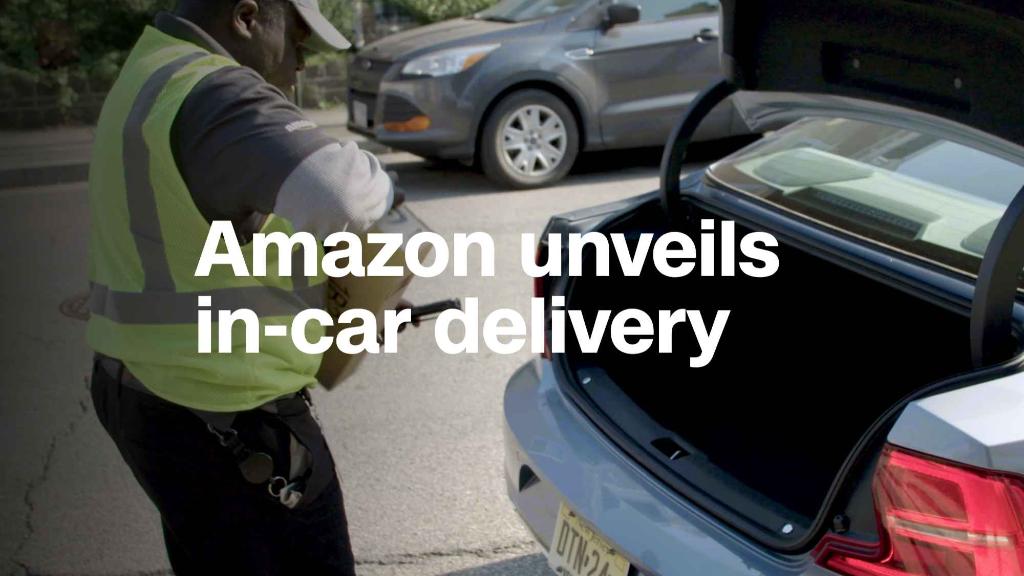 Amazon

(AMZN) is raising the price of Amazon Prime from $99 to $119 per year.

The company announced the price hike for its membership program during a call with investors Thursday. The change will go into effect May 11, and it will apply to Prime renewals beginning June 16.

"We continue to increase the value of Prime," Amazon CFO Brian Olsavsky said on the call, adding that the company has added "digital benefits," like Prime Video.

He noted that the company is seeing "rises in cost" for providing Prime services, which include shipping perks and video streaming.

The change is the first time Amazon has upped the cost of an annual Prime subscription since 2014. The price was originally $79 before it increased to $99 that year.

The company already increased the cost of a monthly Prime membership earlier this year. That service, which is for users who don't want to commit to a full year, was hiked from $10.99 to $12.99.

Related: Amazon reveals it has more than 100 million Prime members

The number of Prime subscribers has ballooned in recent years. Earlier this month, Amazon CEO Jeff Bezos told shareholders that the service has more than 100 million paying members around the world.

On Thursday, the company cited improved features as a reason for the increase. Four years ago, the service had 20 million products available for two-day shipping. Today that number is more than 100 million.

The announcement came after a particularly strong quarter for Amazon. The company said Thursday that it made $1.6 billion in profit during the first three months of 2018, more than double the same period a year earlier.

Shares of Amazon jumped as much as 7% in after hours trading Thursday.