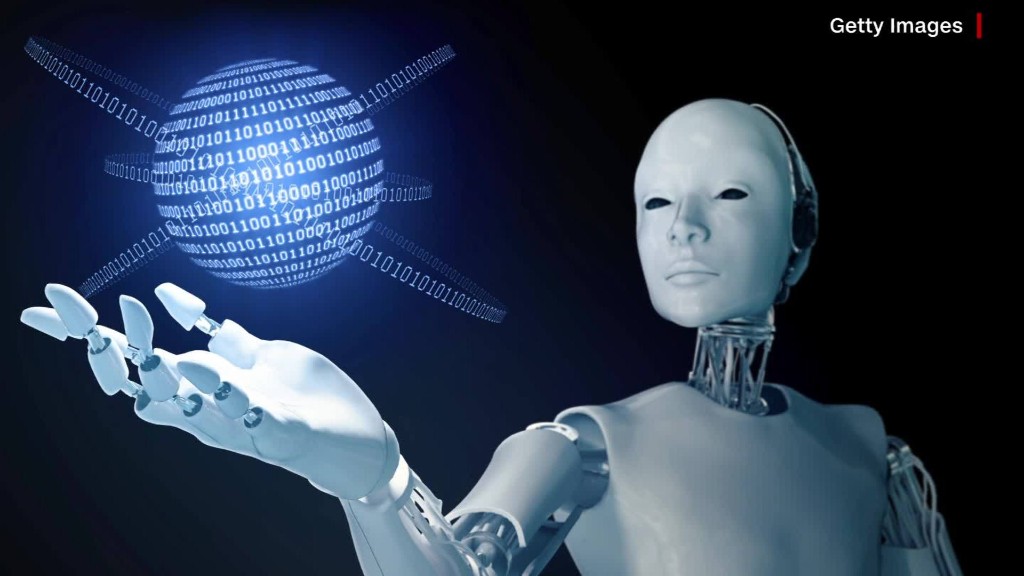 JPMorgan Chase is doubling down on artificial intelligence.
The bank said in a note to employees on Thursday that it's hired Manuela Veloso as the company's first head of artificial intelligence research.
Veloso comes to JPMorgan Chase from Carnegie Mellon University, where she's served as head of the machine learning department. Her employment was first reported by the Wall Street Journal.
The move comes as big players in the finance industry race to roll out AI, which could eventually be used for services ranging from fraud detection to loan approval, while making internal operations more efficient.
"There's essentially been a mandate [from the top of] many of these institutions that AI and process management is something that should be heavily invested in," said Jason Mars, a computer science professor at the University of Michigan and the CEO of Clinc, a company that's developing AI solutions for financial firms like USAA.
One of the first challenges is launching chatbots and voice assistants that can help with banking, Mars said.
In 2016, Capital One launched a "skill" for Amazon Alexa, which let customers manage their credit card and bank accounts through the voice assistant. Bank of America in March began deploying Erica, a virtual financial assistant on its app that lets customers check their balance and send money through Zelle, the mobile payment app.
But AI's impact in financial services is expected to go beyond the realm of Siri for checking accounts.
Investment management groups could use robo-advisers to provide recommendations for clients, while banks could utilize AI-enabled voice recognition to securely verify customers' identities, according to a 2017 Deloitte report.
Related: JPMorgan Chase CEO Jamie Dimon still bullish on economy
JPMorgan has indicated before that it's serious about making good use of AI.
The company's tech budget for the year is $10.8 billion, with $5 billion set aside for new investments.
"We are always exploring ways to offer our clients faster, better and simpler ways to do business with us," Co-President and Co-Chief Operating Officer Daniel Pinto said in his April letter to shareholders. "The banks that don't invest will lose ground and will have a long, difficult catchup process."
Recruiting talent is part of that mission, he added.
"Looking five to 10 years out, the pace of technological innovation will only quicken as artificial intelligence, robotics, machine learning, distributed ledgers and big data will all shape our future," Pinto said.