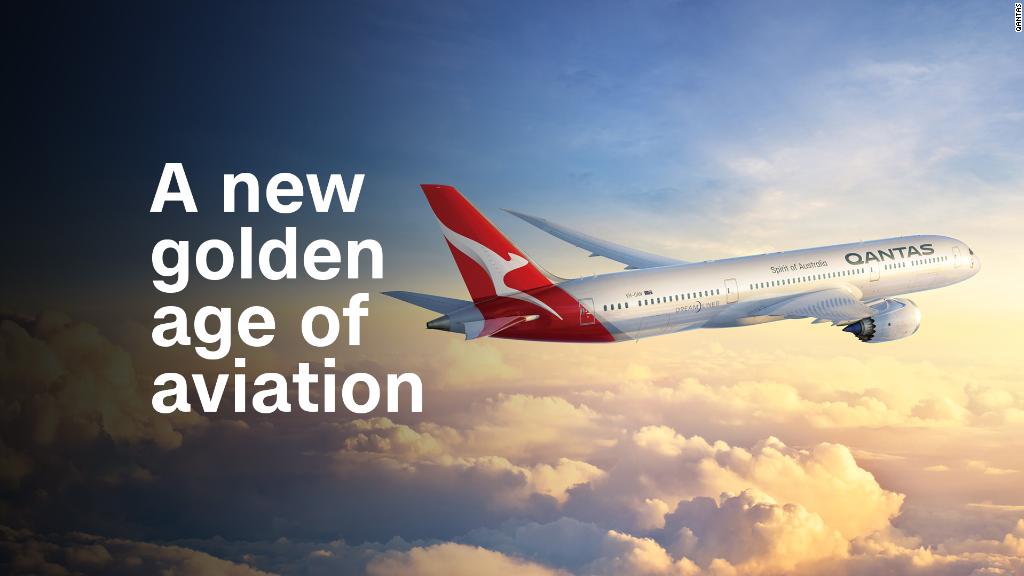 The White House is publicly admonishing China for warning foreign airlines to change how they identify Taiwan and other areas on their websites.
More than 30 airlines — including some US carriers — were recently told by the Civil Aviation Administration of China to remove any information suggesting Taiwan, Hong Kong or Macau are not part of China.
"This is Orwellian nonsense," White House Press Secretary Sarah Sanders said in a statement Saturday. "We call on China to stop threatening and coercing American carriers and citizens."
She called the effort "part of a growing trend by the Chinese Communist Party to impose its political views on American citizens and private companies."
China considers self-governed Taiwan to be an integral part of its territory, and comes down hard on any suggestions to the contrary. Hong Kong and Macau are special administrative regions of China.
China's government responded on Sunday, saying it would continue to deal with foreign relations in accordance with this "one China policy."
"At the same time, it must be pointed out that foreign companies operating in China should respect China's sovereignty and territorial integrity, abide by Chinese laws and respect the Chinese people's national feelings," China's ministry of foreign affairs spokesperson Geng Shuang said in a statement.
American Airlines confirmed earlier this week that it received a letter from the CAAC. Delta, meanwhile, was publicly scolded earlier this year by the CAAC for listing Taiwan and Tibet as countries on its website. The airline quickly apologized and fixed the issue.
The State Department said earlier this week that it's aware of the CAAC orders to several US airlines, and has reached out to the Chinese government to raise "strong concerns."
With its growing ranks of middle-class consumers eager to travel, China is an important market for global airlines. The International Air Transport Association forecast last year that China would surpass the United States as the world's top aviation market by 2020.
Related: Delta flies into China trouble over Tibet and Taiwan
Beijing appears to be using its increasing economic clout to push international companies to adhere to its stance on sensitive issues.
It's not just airlines. Chinese authorities recently blocked Marriott's websites and apps for a week in China after it listed Tibet, Hong Kong, Macau and Taiwan as separate countries in emails and apps. European clothing retailer Zara was chastised for a similar misstep.
China and Taiwan — officially the People's Republic of China and the Republic of China, respectively — separated in 1949 following the Communist victory on the mainland after a civil war.
They have been governed separately since, though a shared cultural and linguistic heritage mostly endures — with Mandarin spoken as the official language in both places.
China has conducted a lengthy campaign to pressure governments to sever diplomatic ties with Taiwan. The latest to do so was the Dominican Republic, which switched its allegiance to Beijing this week.
-- Serenitie Wang, Jackie Wattles, Nanlin Fang and Julia Horowitz contributed to this report.