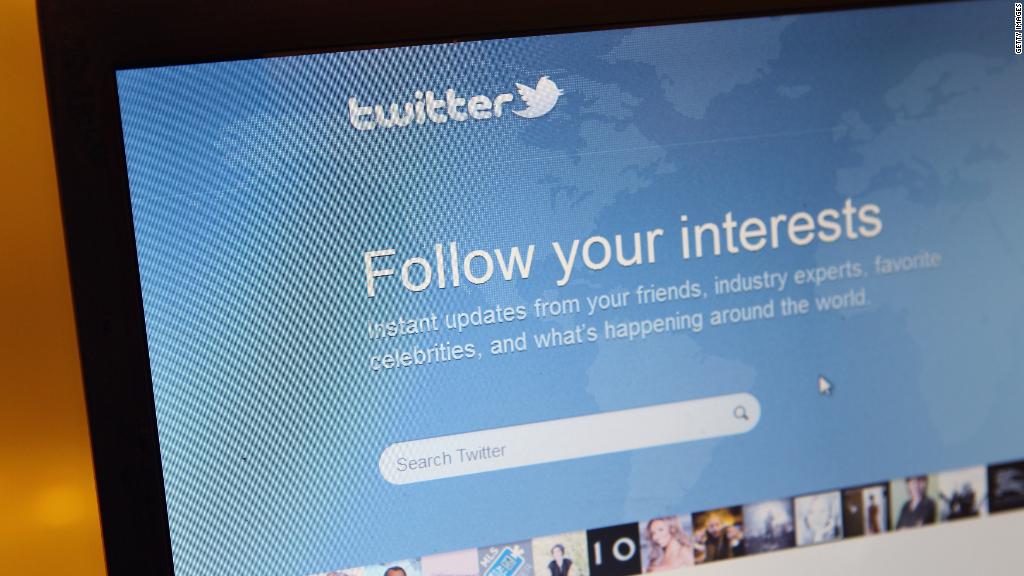 We got some very good news regarding the job market on Friday: The unemployment rate dropped below 4% in April for the first time since 2000.
Employers have added jobs every month for seven and a half years — the longest streak on record.
And it's been five months since Congress passed the new tax laws. Has your paycheck seen a difference?
IT'S A GOOD TIME TO BE A JOB SEEKER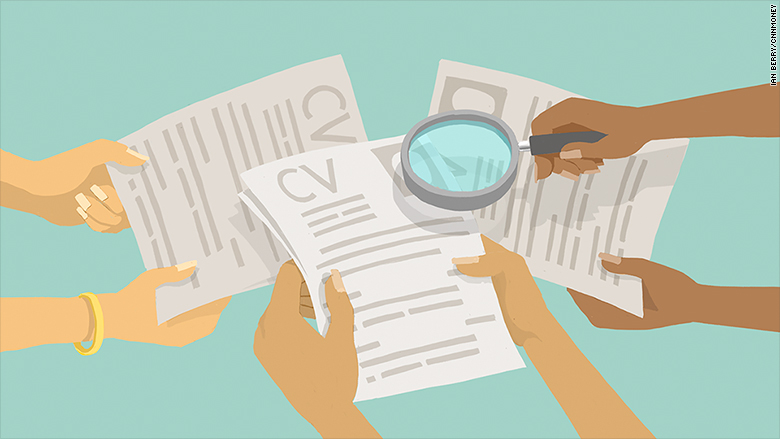 It's been a long time since the job market has been this strong. Employers added 164,000 jobs in April, which was slightly below what economists were expecting, but welcome news after a comparatively sluggish March.
The unemployment rate fell to 3.9%, which is flirting with territory not seen in half a century.
Read more about the labor market and what the reports means for job seekers.
There's one sector in particular that's in desperate need of workers: health care.
The US will need to hire 2.3 million new health care workers by 2025 in order to adequately take care of its aging population, according to a new report.
And listen up gig workers: There could be some major changes coming.
Companies like Uber and Lift have had a big impact on the labor market, and California's highest court handed down a major decision last week that could be a game changer for the gig economy.
The ruling will make it more difficult for employers in the state to treat their workers as independent contractors.
That's a big deal since independent contractors often don't enjoy many of the rights employees do, such as a minimum wage, overtime pay and workers' compensation.
Here's what the ruling could mean for gig economy employers.
AMAZON WANTS TO FEED YOUR DOG
You use Amazon for pretty much everything in your life, so why not to help take care of your dog?
Last week, the tech giant launched Wag, a line of kibble available exclusively to Prime members.
Amazon is also playing tough in a political debate in its hometown.
The Seattle City Council has a plan to impose a "head tax" on businesses to fund programs that will address homelessness and affordable housing in the area. Under the plan, companies would pay 26 cents per working hour for each employee it has in Seattle, or roughly $540 a year for every full-time employee. That's going to be a hefty tab for Amazon. It's the city's largest private employer.
Last week, Amazon indicated it is temporarily halting construction of a new 17-floor tower on its large Seattle campus and may sublease its space in a major downtown development. The two projects combined are expected to create 7,000 Amazon jobs plus more in construction and other industries. CNN's Jeanne Sahadi breaks it all down.
TWITTER USER? DO THIS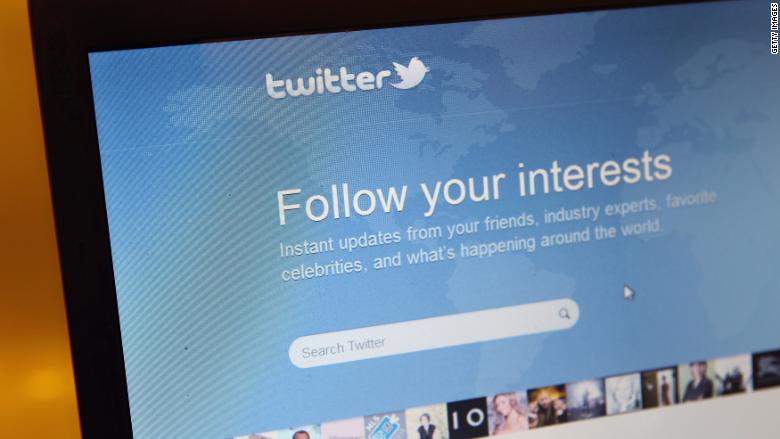 Twitter announced last week that it found and fixed a "bug" that stored user passwords internally without adequate security.
The company has fixed the problem and said there is no evidence passwords have been leaked or misused. However, the company still wants you to change your password.
Can't remember your login? Twitter is making it easier for you. Here's your guide on how to change your password.
THE NEW TAX LAW AND YOUR PAYCHECK
It's been more than five months since lawmakers passed a new tax code. We asked readers how the new code is affecting them. More than 550 responded.
A majority said they aren't really feeling the difference in their paychecks. Around 11% said their take-home pay went up by between $100 and $199 per paycheck or per month, while another 9% reported getting between $200 and $1,000 extra.
Here's a closer look at how seven people perceive the impact of the tax cuts on their financial situation.
If a change in your paycheck has got you thinking about your money, here are five signs that it's time to clean up your finances.