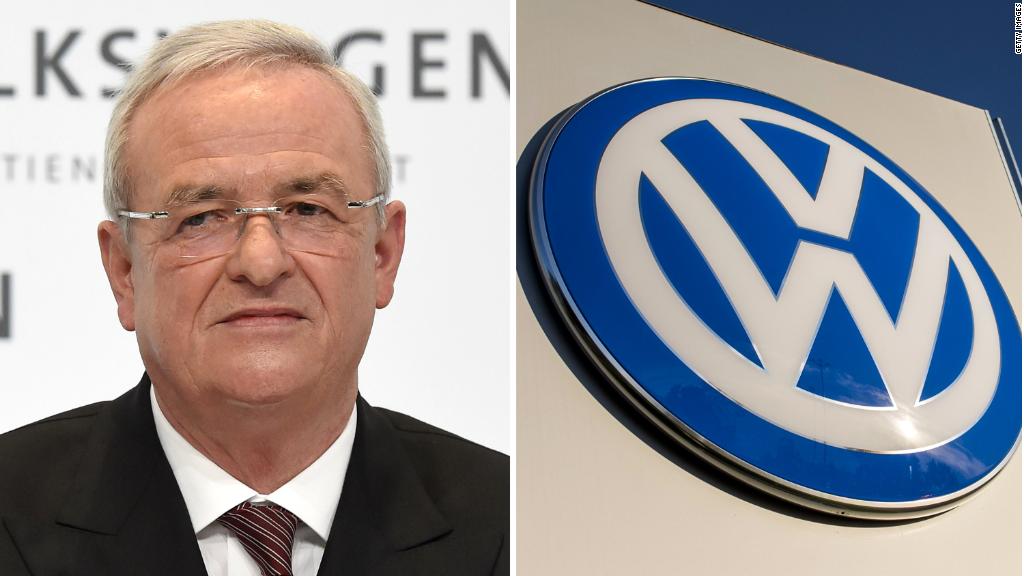 The world's biggest carmaker may have a new diesel emissions scandal on its hands.
German officials are investigating Audi -- owned by the Volkswagen Group (VLKAY) -- on suspicion that it installed illegal emissions software in 6-cylinder diesel engines in its A6 luxury saloons and A7 sporty hatchbacks.
The country's motor vehicle authority has begun a formal investigation, Germany's Transport Ministry said in a statement emailed to CNN.
Around 60,000 vehicles are affected, and about 33,000 are in Germany, the ministry added. None are in the United States.
Defeat devices can make an engine appear to run cleaner during emissions testing than it performs on the road.
Audi said it had discovered "irregularities" in the diesel engine management software in a generation of the A6 and A7 that is being phased out. It has halted deliveries of the affected cars to dealers.
Related: Why Volkswagen can't ignore the new diesel cover-up claim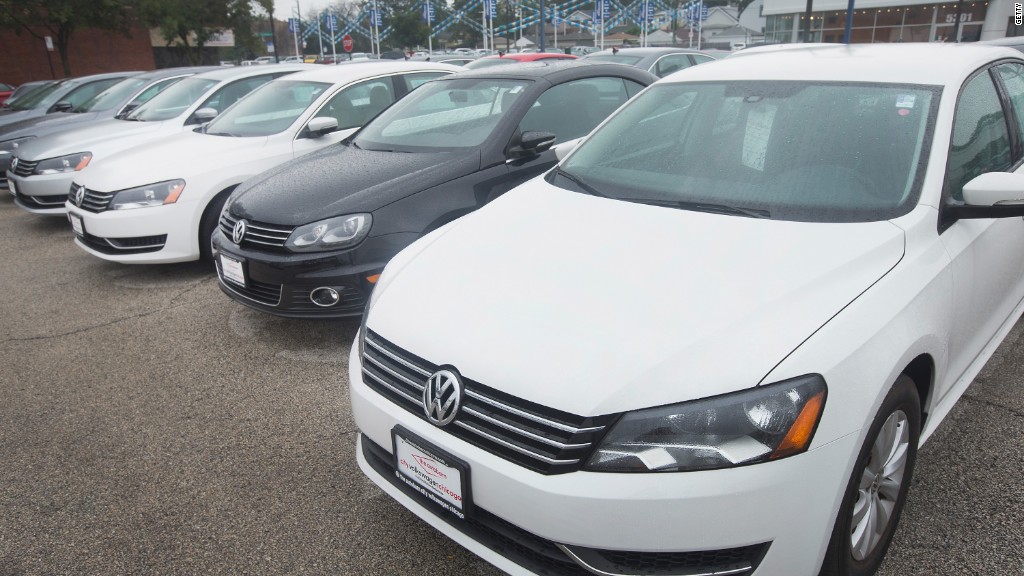 "We report any irregularities to the authorities because full clarification is our top priority," Audi CEO Rupert Stadler said in a statement. "We did so without delay also in this case."
Volkswagen admitted in 2015 that it had fitted as many as 11 million diesel vehicles worldwide with software that could cheat emissions tests, triggering a scandal that continues to reverberate through the group.
-- Stephanie Halasz and Chris Liakos contributed to this article.