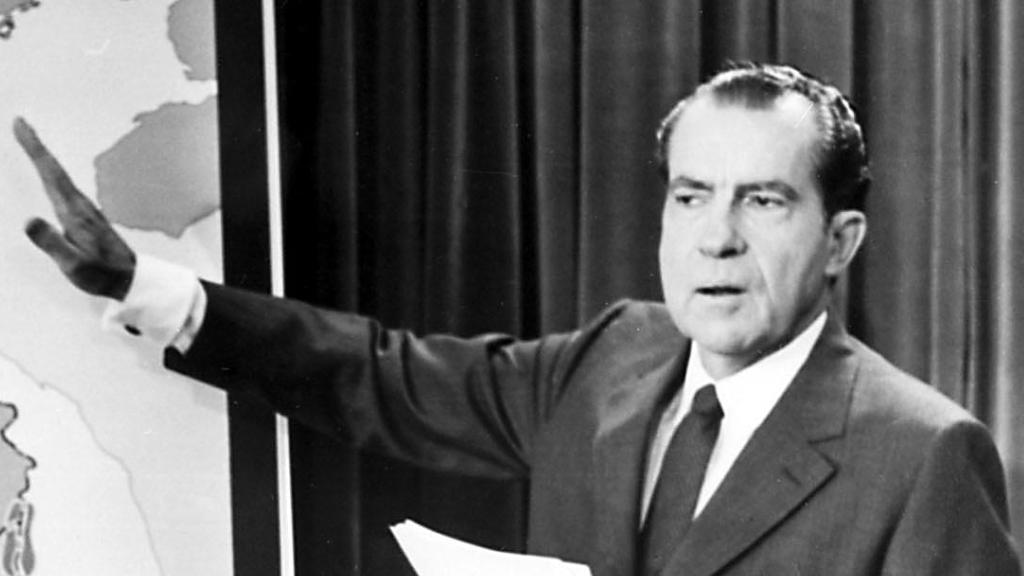 Should young people in the United Kingdom be given £10,000 ($13,500) when they turn 25? A top think tank says yes.
The proposal from the Resolution Foundation is one of a number of suggestions for reducing inequality between the young and old.
British Millennials and their peers in other developed countries have fallen behind older generations when it comes to wealth, income and home ownership, a trend that politicians have been slow to address in the wake of the global financial crisis.
"We need not just some tinkering, but some big and dramatic solutions," said Matt Whittaker, deputy director at the Resolution Foundation.
The £10,000 payment would come with strings attached: Young people would only be allowed to spend it on developing new skills, entrepreneurship, housing or pensions. The payments would cost an estimated £7 billion ($9.5 billion) per year and would be financed by an overhaul of the inheritance tax system.
The researchers suggested dozens of other changes to improve UK housing, education, health care and the employment market in a bid to give young people a boost. They would control rent levels, improve apprenticeship programs and dramatically lower taxes on home purchases.
"We built it as a package. The idea is that doing one of these without the other would be good, but not as good," said Whittaker.
Brits born during the 1980s and 1990s have faced tough economic challenges since the Great Recession, including an unusual slowdown in wage growth and higher housing costs.
Resolution Foundation research shows that Brits have typically earned more than generations that came before. But the trend stopped with Millennials, who are earning less than Generation X — those born between 1966 and 1980.
"This stalling of generational pay progress is unprecedented," the researchers said.
Britain's vote to leave the European Union, which caused inflation to spike, won't help matters. The Resolution Foundation said that when inflation is taken into account, it will take nearly two decades for pay to return to its peak from before the recession.
Related: Kate and William can afford 3 kids. Many Brits cannot
But would the changes, including the extra £10,000, be enough?
Kay Neufeld, an economist at the Centre for Economics and Business Research, said the payment would be "a massive leg up."
"I think it would change a lot for a lot of people," he said, adding that it could make home ownership feel within reach, or encourage someone to go to university.
A spokesperson for the government said it welcomed the report from the Resolution Foundation, and described the gap between generations as "one of the key challenges of our time." The spokesperson declined to say whether proposals in the report would be considered.
Tom Selby, an analyst at stockbroker AJ Bell, said that politicians wouldn't be attracted to the suggestions because they might hurt seniors.
"Many of the ideas aren't new and face the same barrier as other reforms -- namely the reality of politics," he said.
Fix the economy first
Still, the policy suggestions would not address other structural problems in the UK economy, including slow productivity.
"If we could fix the productivity problem then it would make a lot of the problems that we highlight easier to deal with," said Whittaker.
Yael Selfin, chief economist at KPMG, said the ultimate goal should be a more productive economy.
"The future lies in stronger growth and making sure that young workers are equipped to be more productive, and hopefully earnings will rise," she said.