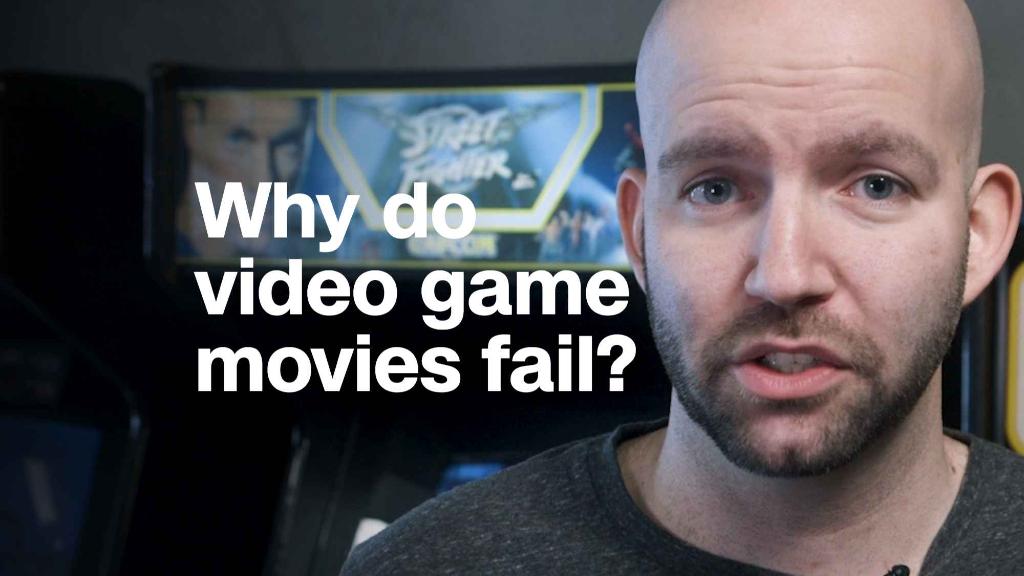 "Fortnite" is insanely popular.
It generated more than $125 million in revenue in March — mostly from in-game purchases. You can even play for a limited time as Thanos, the baddest of bad guys from the Disney (DIS)-owned Marvel Cinematic Universe and the "Avengers: Infinity War" blockbuster movie.
But "Fortnite" and other so-called multiplayer battle royale games, like "PlayerUnknown's Battlegrounds" ("PUBG" for short), don't appear to be hurting traditional video game companies.
"Fortnite" is a game that lets more than one person play at once. The goal? To survive a zombie apocalypse. It was developed by Epic Games, a company partly owned by the Chinese mobile and gaming giant Tencent (TCEHY).
Executives from Electronic Arts and Activision Blizzard both seem to think it's good for them because it increases attention for all games.
EA (EA), the maker of the FIFA, "Madden NFL," "Battlefield" and "Sims" franchises of games, beat Wall Street forecasts for sales and profit. Shares rose 3% on Wednesday and are up more than 20% this year.
And last week Activision Blizzard (ATVI), which owns the "Call of Duty" and "World of Warcraft" games, posted its own solid results. Its stock has gained 12% this year.
Shares of both companies, along with Take-Two Interactive (TTWO), the company behind the "Grand Theft Auto" series, all took a hit earlier this year because of concerns that "Fortnite" would eat into their sales and profit.
Those fears appear to be for naught.
Blake Jorgensen, EA's chief operating officer and chief financial officer, told analysts that "Fortnite" has "helped grow the whole marketplace."
"And in particular, it's bringing younger people into the marketplace and younger people into first-person shooters," he said, referencing a type of action game. "I think that's good for the long-run health of that category for all of us in the industry."
Activision Blizzard CEO Bobby Kotick had a similar take.
"Gaming is constantly evolving and innovating, which often expands the marketplace, and the success of Fortnite is no exception," Kotick said on his company's earnings call. "This game is attracting new players of all ages and gender and it is helping gaming become even more mainstream entertainment."
In other words, bring it. The more the merrier.
Related: Electronic Arts is on fire even though latest 'Star Wars' game was a flop
Still, analysts are wondering whether the popularity of "Fortnite" and "PUBG" might hurt other video game companies.
Executives from smaller mobile game companies Zynga (ZNGA) and Glu (GLUU) were asked about Fortnite on their latest earnings calls. One analyst even asked executives at Snap Inc. (SNAP) whether people are spending less time on Snapchat because they're playing so much "Fortnite" and "PUBG."
Snap chief strategy officer Imran Khan, a former Wall Street analyst, conceded that his 8-year-old son is a "Fortnite" fan — and that they've played it together. But he wasn't sure that the rise of games like "Fortnite" is hurting Snapchat.
"I think it's really hard for me to sit here and predict how that's ... impacting time on our platform at this point," Khan said.
I have an 8-year-old, too. For what it's worth, he's more interested in playing EA's "FIFA" on his tablet than "Fortnite."