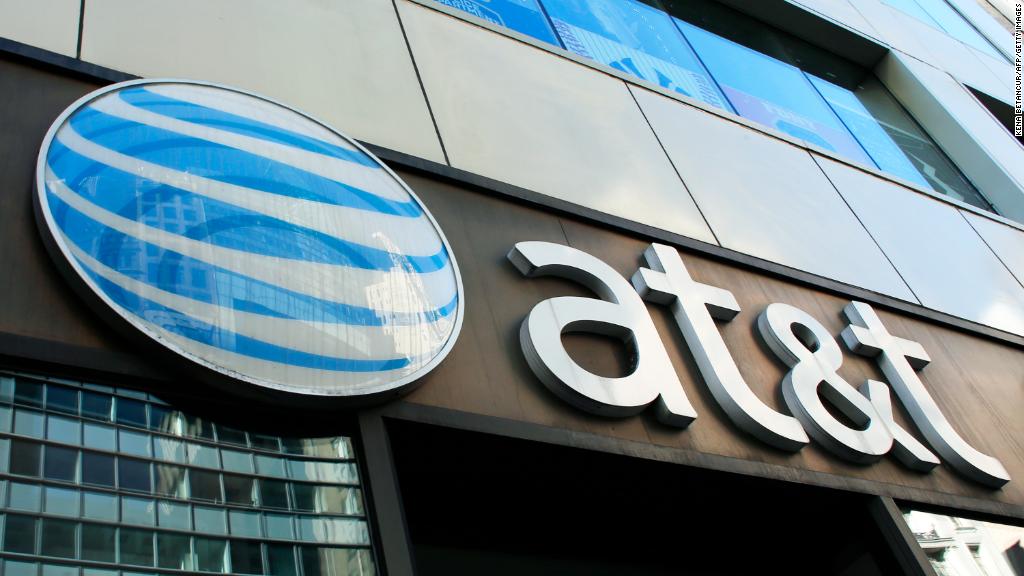 The lawyer representing adult film star Stormy Daniels made a bold claim against Michael Cohen on Tuesday: Donald Trump's personal lawyer, he said, probably committed bank fraud.
Legal experts, however, aren't convinced it's an open-and-shut case.
In a memo posted online, attorney Michael Avenatti said that Cohen lied when he set up a bank account shortly before the 2016 election. According to Avenatti, Cohen told the bank that the account was for a real estate consulting firm. In reality, Avenatti says it was used to make a $130,000 payment to Daniels to prevent the porn star from discussing her alleged affair with Trump.
There were also a number of "suspicious" payments made to the account, according to Avenatti, including approximately half-a-million dollars from a company linked to a Russian oligarch with close ties to the Kremlin.
On Wednesday, Cohen's lawyers accused Avenatti in a court filing of circulating some false information, including private bank records from other people named Michael Cohen. They didn't immediately respond to a request for comment.
"Mr. Avenatti has also deliberately distorted information from the records which appear to be in his possession for the purpose of creating a toxic mix of misinformation," Cohen's lawyers said in the court filing.
Here's what you need to know.
What is bank fraud?
Bank fraud involves a scheme to take money, or something of value, from a bank. It's in the same white collar crime family as wire fraud, which involves taking money or something of value from someone using the phone or internet, and mail fraud, which involves plans to take money or something of value using the US mail service.
Bank fraud is typically a federal crime. A federal conviction for bank fraud carries a fine of up to $1 million, and up to 30 years in prison.
There are multiple elements of bank fraud that the US government needs to prove beyond a reasonable doubt in order for someone to be convicted.
But intent is key. A jury has to not only find that the defendant defrauded a bank by means of false pretenses or promises, but also that they did so knowingly, with the express purpose of deceiving or cheating the institution.
What is the possible bank fraud case against Cohen?
Cohen is the subject of a federal criminal investigation by the US attorney's office in Manhattan, but he hasn't been formally charged with bank fraud.
Avenatti's claim that Cohen "likely" committed bank fraud refers to statements Cohen allegedly made to First Republic Bank when he set up a bank account there shortly before the 2016 election.
Cohen said the account would be used for a real estate consulting company called Essential Consulting, and that his typical clients would "US-based high net worth individuals," Avenatti said in a memo circulated on Tuesday.
In reality, it was the repository for a number of "suspicious" payments, according to Avenatti.
This includes about $500,000 from a company linked to Viktor Vekselberg, a Russian oligarch tied to the Russian government; nearly $400,000 from pharmaceutical company Novartis; $150,000 from Korea Aerospace Industries and at least $200,000 from telecom giant AT&T. (T) (AT&T is trying to acquire CNN's parent company, Time Warner. The Justice Department sued to prevent the merger in November of last year.)
Related: Stormy Daniels' lawyer: US company linked to Russian oligarch paid $500,000 to Cohen
Avenatti said the Essential Consulting account was also used to pay his client, Stormy Daniels, who received $130,000 in 2016 to keep private an alleged affair with Trump. The White House has repeatedly denied that Trump and Daniels had an affair, and Cohen has insisted that he used his personal funds to cover those costs. Last week, Rudy Giuliani, who recently joined Trump's legal team, said in a Fox News interview that Trump personally reimbursed Cohen for the payment in multiple installments.
What do legal experts say?
A bank fraud case against Cohen wouldn't be clear cut, according to experts.
"I tend to doubt that the federal bank fraud statute has been violated because no loss was caused to First Republic, and Cohen simply withdrew money from his own account," said John Coffee, a professor at Columbia Law School and expert on white collar crime. "However, there is a strong smell of money laundering and other offenses around these transactions."
Pamela Johnston, a partner at Foley & Lardner who specializes in white collar criminal defense, said that it's certainly something prosecutors could look into, but would not be a "slam dunk."
"The bank doesn't appear to be at risk. But they appear to have been deceived. And then the question is: Have they have been deceived in some manner that's important to them?"
She added: "It's not the nice clean charge you would like as a prosecutor to take to court."