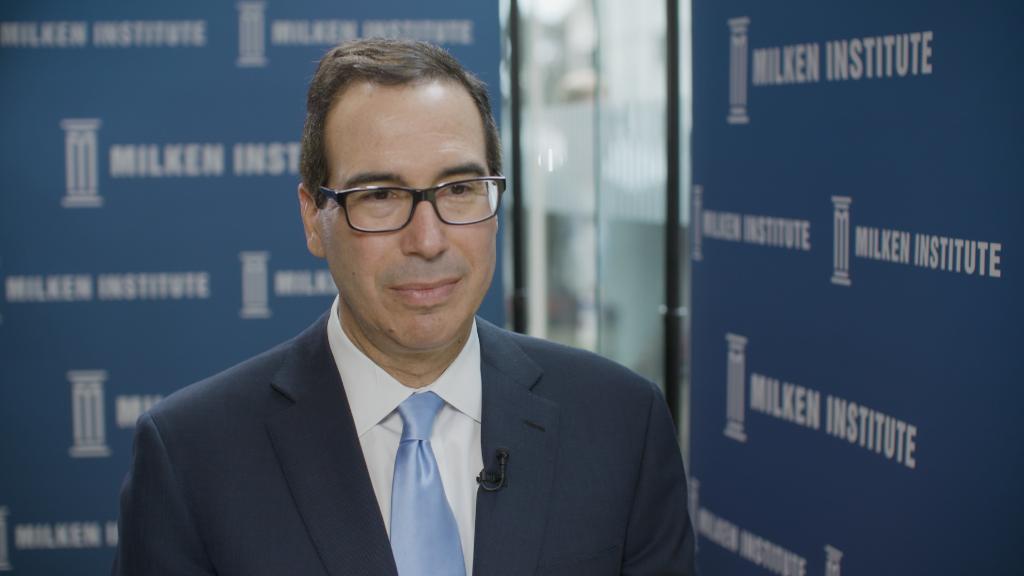 Talk of a trade war remains just that but Europe's economy may already be showing the first signs of damage from a rise in protectionist rhetoric.
Germany, the region's biggest economy and a global export power, posted quarter on quarter growth of just 0.3% in the first three months of the year. That's half the rate it achieved in the previous quarter.
"It appears that with last year's global trade surge fading and the specter of protectionism hanging over firms the German economy has passed its growth peak for now," said Oliver Rakau, chief German economist at Oxford Economics.
The quarterly GDP data was only a preliminary estimate, and the German statistics office did not provide a detailed breakdown of the economy's performance. But "less dynamic" foreign trade was a factor, it said.
Trade powers the German economy, with exports accounting for roughly 50% of GDP. The country has a huge trade surplus with the rest of the world, which has long been a source of irritation for President Donald Trump.
He has criticized Germany repeatedly for being "very bad on trade" and threatened tariffs on German car exports.
Trump's protectionist rhetoric has so far not translated into concrete policies aimed at Germany. He has imposed tariffs on European steel and aluminum imports, but those have been suspended until June.
Germany more at risk than most
But threats alone appear enough to have made a dent in Germany's growth, as businesses postponed investment decisions and factory output dropped -- and analysts are worried worse times could be ahead.
"If the US continues with its current approach and implements protectionist measures, Germany would be more at risk than most," said Jack Allen, European economist at Capital Economics. "It is a more open economy than most EU countries, and it also exports more than most outside the EU."
German exporters have also been hit by a rise in the euro, which makes their products more expensive in overseas markets. The euro hit $1.26 in February, its highest level since 2014, but has since fallen back to $1.18.
Related: UK economy grinds to a halt
The World Trade Organization warned last month that tariffs and other trade restrictions would inflict serious damage on the global economy. It urged Trump and other world leaders to "show restraint."
Florian Hense, an economist at Berenberg Bank, said the risk of more trade restrictions and uncertainty about the future relationship between the United States and Europe are hurting growth, even though the actual economic impact of the steel and aluminum tariffs Trump has threatened would be quite small.
"The real risk stems from the uncertainty about the future trade regime, as shown by the serious damage Brexit has done to the UK already," he added.
The UK economy grew just 0.1% in the first quarter, the second worst performance in Europe after Romania.
Related: Europe ready to hit back if Trump presses on with tariffs
Growth numbers for the eurozone showed similar downward trend on Tuesday. Germany is Europe's biggest economy and it tends to drive its growth.
The eurozone economy grew by 0.4% in the first quarter, compared to 0.7% in the previous quarter.