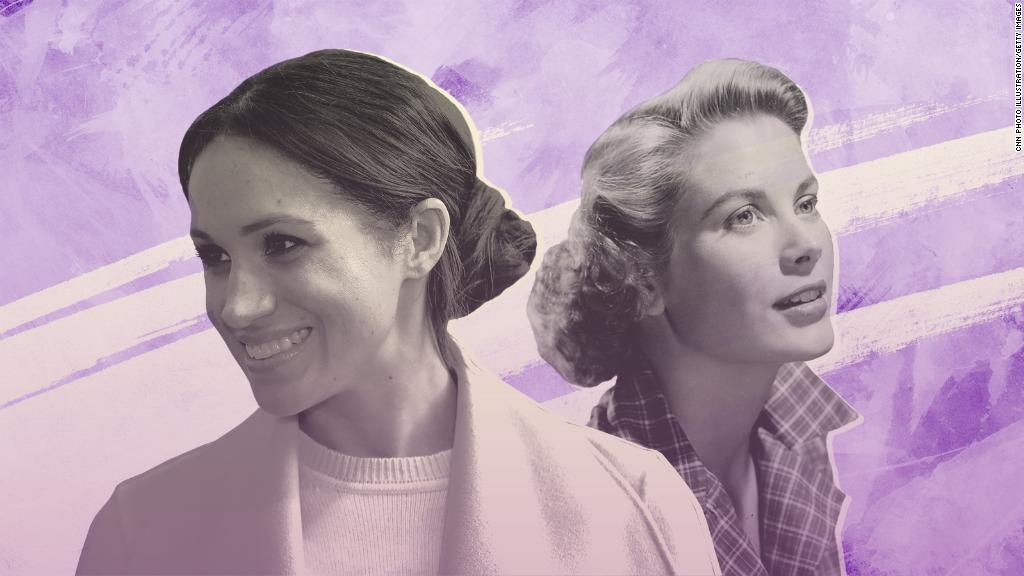 Prince Harry and Meghan Markle have ditched the traditional wedding gift registry. Instead, they're suggesting people donate to a charity that makes affordable sanitary pads for women in India.
The couple has asked for donations to a handful of charities instead of presents for their wedding in Windsor on Saturday, and the Mumbai-based Myna Mahila Foundation is the only foreign organization they have picked.
The charity aims to improve access to sanitary protection for women living in Mumbai's slums, providing them with pads that are both affordable and hygienic.
"[Menstruation] is a very natural body process, but still remains a big taboo in India," said Sumati Joshi, a worker at the charity. Grocery stores are often staffed by men, meaning women are ashamed to buy sanitary products.
That's where Myna steps in. The charity employs 15 local women to make the pads, providing them with stable and safe work, while busting myths and taboos. Another 50 women distribute the pads in the slums.
"[We] go door to door educating women and also giving them access to the products at a very subsidized rate," she added.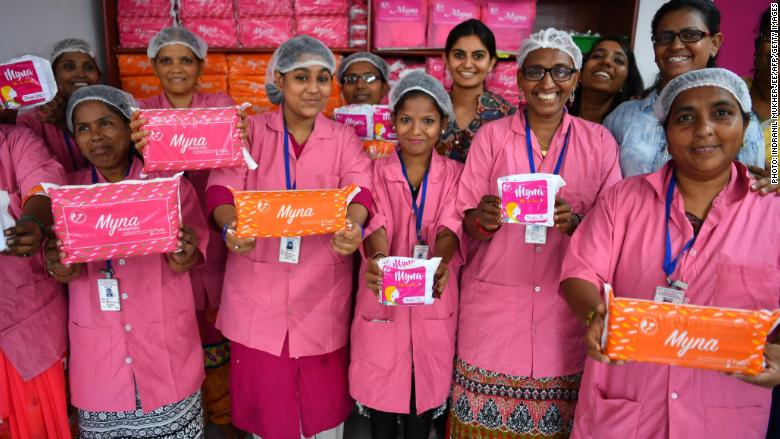 Related: Will the Royal Wedding boost the UK economy?
It's a big task: According to the India National Family Health Survey, more than 40% of Indian women aged 15 to 24 do not have access to sanitary products during their period.
Instead, they resort to using rags, old clothes, newspapers, hay, sand, or even ash, according to Unicef and other aid organizations.
Because of the stigma associated with menstruation, women are often ashamed to wash and dry the rags and clothes properly. Stored in damp, dark conditions, the materials become breeding grounds for bacteria, spreading diseases and infections.
Royal wedding: How much will it cost?
The taboos are persistent. Research sponsored by the Bill and Melinda Gates Foundation found that 71% of girls in India have no knowledge of menstruation before their first period, which leads to distress and shame.
Women are often not allowed to enter places of worship or touch food while on their periods.
Myna said it has manufactured 500,000 pads over the past two years, converting 3,000 women across 15 slums to using sanitary pads.
Myna founder Suhani Jalota will attend the royal wedding, along with one of the charity's volunteers and two local women from Mumbai. While in London, they will host a fundraiser for the charity.
Correction: An earlier version of this story misidentified Sumati Joshi as Myna's founder.