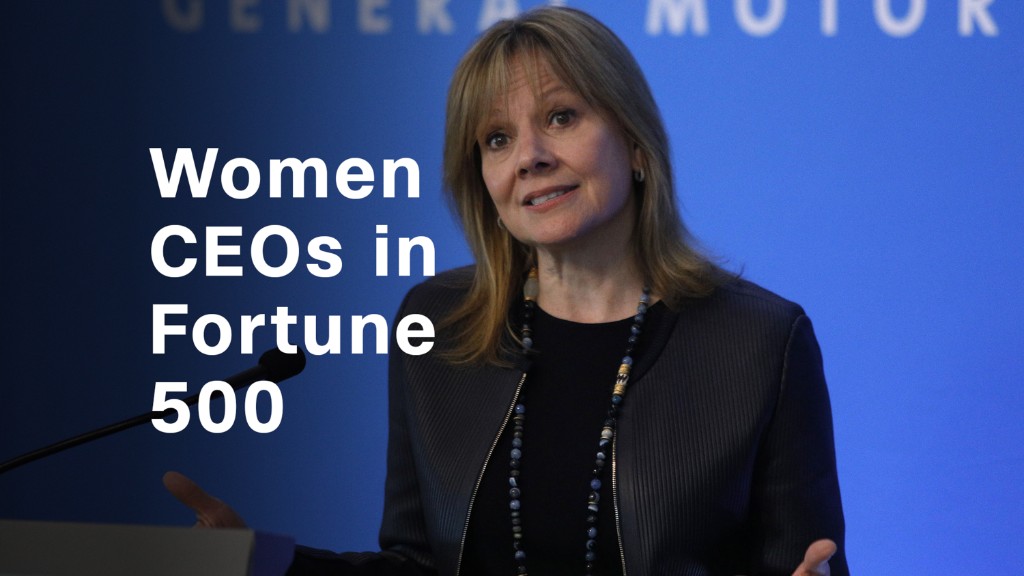 Denise Morrison, the CEO of Campbell Soup since 2011, abruptly announced her retirement Friday, effective immediately.
Morrison's departure leaves only 23 women as CEOs of Fortune 500 companies.
Keith McLoughlin, the former head of appliance maker Electrolux AB (ELUXF) and a board member at Campbell Soup, was named interim CEO. The company did not say why Morrison is leaving. Neither took questions from analysts on a conference call to discuss the company's latest financial results.
In the past year, a number of other high-profile women have stepped down as business leaders, including Meg Whitman of Hewlett Packard Enterprise, Irene Rosenfeld of Mondelez (MDLZ) and Sheri McCoy of Avon (AVP).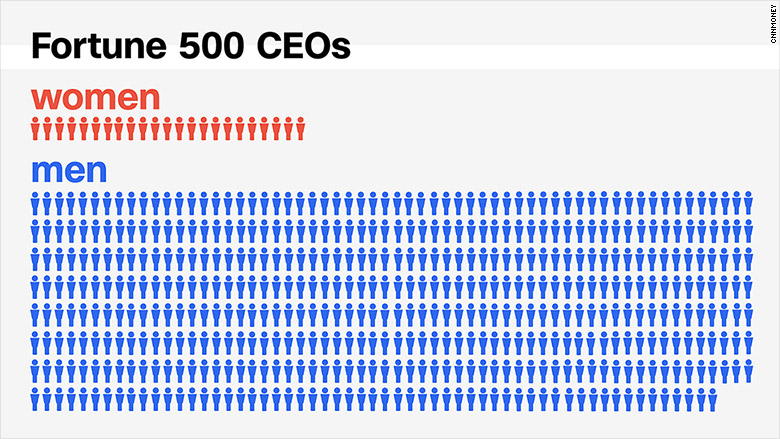 And just last month, Margo Georgiadis, who became CEO of Mattel (MAT) in 2017, said she was leaving the struggling toymaker to become the CEO of the genealogy company Ancestry.
Among the women still leading large American companies are Mary Barra at GM (GM), Marillyn Hewson at Lockheed Martin (LMT), Ginni Rometty at IBM (IBM) and Indra Nooyi at Pepsi (PEP).
Morrison's sister, Maggie Wilderotter, used to be a CEO as well. She ran the telecom company Frontier Communications (FTR) from 2004 to 2015, when she retired.
Related: The ranks of women CEOs got even smaller in 2017
Shares of Campbell Soup (CPB) fell more than 10% Friday on the news of Morrison's retirement.
Campbell Soup recently completed the acquisition of snack maker Snyder's Lance for more than $6 billion, and it reported earnings Friday that topped forecasts. But it lowered its outlook for the year.
Brittany Weissman, an analyst with Edward Jones, said in a report that Morrison's departure was a surprise. But she added Morrison was under pressure to turn Campbell's soup business around, and that her retirement "likely reflects ongoing execution issues."
Campbell Soup isn't the only supermarket staple that is hurting.
Many food companies, including cereal makers General Mills (GIS) and Kellogg (K), Mondelez and Warren Buffett-backed Kraft Heinz, have been struggling in 2018. Campbell Soup's stock is down nearly 30% this year.
Higher commodity costs are hurting profits. So is a focus on lower prices by Amazon (AMZN), Walmart (WMT), Kroger (KR) and other big retailers in the grocery business.