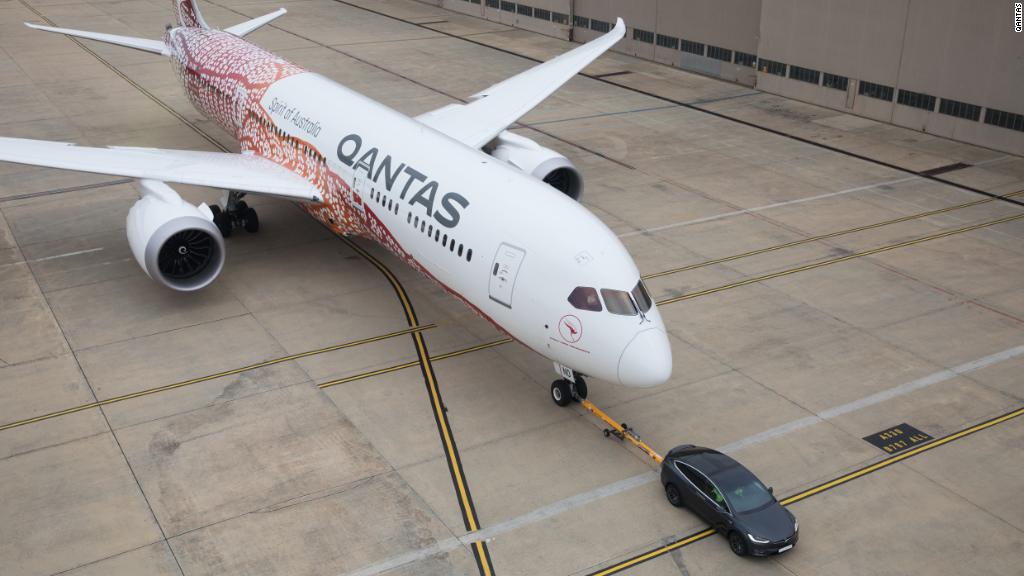 Elon Musk just laid out plans for the superfast version of the Tesla Model 3.
Musk said on Twitter over the weekend that the performance version of the Model 3 will sell for about $78,000.
That's more than double the price of the basic Model 3, which starts at $35,000.
Musk said the price is comparable to the BMW M3, a high-performance version of the BMW 3-series sedan. But the high-end Tesla Model 3 will be "15% quicker [and] with better handling" than the BMW, he said.
"Will beat anything in its class on the track," Musk tweeted.
(The M3 starts at $66,500, according to BMW's website.)
The amped-up Model 3 will be able to go from zero to 60 miles per hour in 3.5 seconds, and has a driving range of 310 miles, according to the initial specs.
Only black and white interiors will be available initially because of a parts limitation, Musk said.
The car will feature a dual motor system, with one motor optimized for power and one for driving range.
There is currently a dual motor, all-wheel drive option for Model 3s for an extra $5,000. Musk said the performance model will accelerate more quickly and have a higher top speed than cars with the regular all-wheel drive option, however.
While a faster Model 3 sounds nice, the basic Model 3 has had enormous trouble just getting off the assembly line.
Related: Tesla burns through $700 million, but says production is now on track
The production troubles have been so acute that Moody's downgraded Tesla debt deep into junk status earlier this year.
In February, Tesla said it had taken deposits and orders for more than 500,000 Model 3s in the last two years. But it had built only 12,500 through the end of March.
Recently production has increased to more than 2,200 cars a week. Tesla has said it plans to hit 5,000 Model 3s per week by the end of June.
Shortly before sharing the specs for the Tesla Model 3 performance version, Musk mentioned a service option called Tesla Ranger, in which a technician will come and "take care of your car" after just a few taps on a smartphone.
There's no need for paperwork or to bring the car in yourself, Musk said on Twitter.