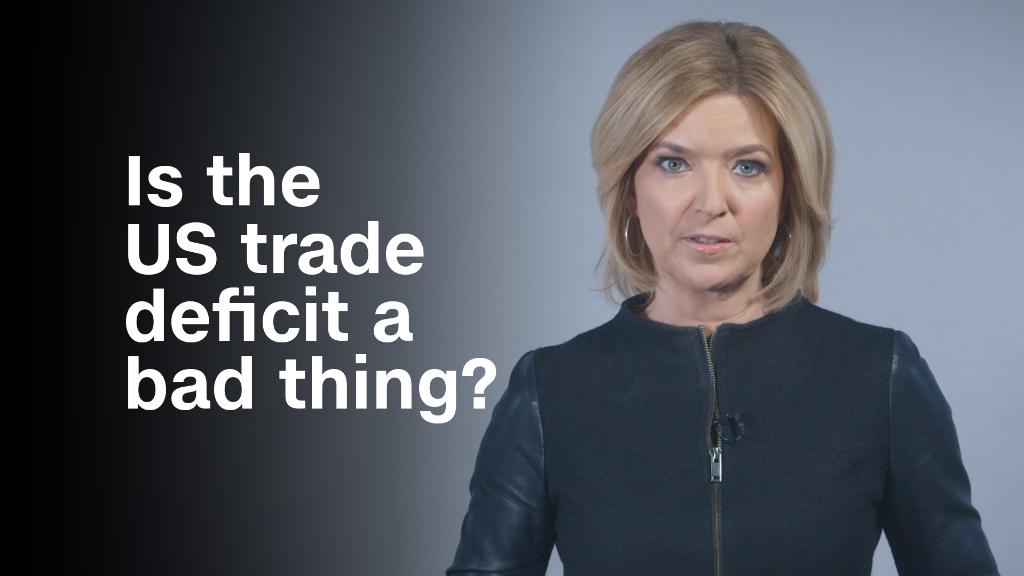 The United States and China have hit pause on a potential trade war. Now comes the hard part.
After high-level talks in Washington, the world's two largest economies are putting threats of tariffs on hold while they try to deal with the issues that fueled recent clashes.
China has promised to increase its purchases of US exports significantly, but experts and senior officials say the key problems remain unresolved.
"This is unlikely to be the end of tension between the two countries," said Tai Hui, chief market strategist at JPMorgan Asset Management in Hong Kong.
Here's where the difficulties are likely to arise.
1. Will China address US allegations of technology theft?
The United States' threat to impose steep tariffs on as much as $150 billion of Chinese goods resulted from an investigation into how China gets it hands on American technology.
Those issues, which include US companies being pressured to hand over tech secrets in exchange for access to China's huge market, haven't gone away, US Trade Representative Robert Lighthizer said in a statement Sunday.
"Real work still needs to be done to achieve changes in a Chinese system that facilitates forced technology transfers in order to do business in China," said Lighthizer, who also complained about "the theft of our companies' intellectual property and business know-how."
"Tens of millions of American jobs" could be at stake, he added.
Related: Tariffs won't slow China's tech rise
US officials are particularly concerned about China's industrial plans including "Made in 2025," which seeks to pump hundreds of billions of dollars into high-tech industries like robotics, electric cars and computing with the aim of becoming a global leader in those fields.
But experts are skeptical that China will agree to change those plans, which it sees as central to its continued economic development.
"It isn't a line in the sand. It's a line set in stone. That's not even on the table," said Andrew Polk, co-founder of Beijing-based consultancy Trivium China. "It's China's plan to win the future."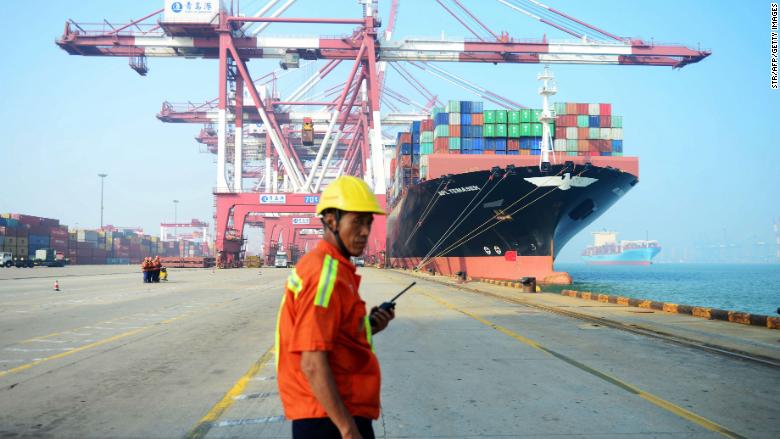 2. Will US be able to make a dent in the giant trade gap?
China's pledge to significantly boost its purchases of American goods and services touches on a key demand from the Trump administration.
But experts are skeptical that the United States will be able to get Beijing to significantly close its $375 billion trade surplus. The US demand for a reduction of $200 billion was "practically impossible," said Louis Kuijs, head of Asia Economics for research firm Oxford Economics.
The difficulty of achieving a big change in the headline number could result in "disappointment on the US side," he wrote in a note to clients.
President Donald Trump's top economic adviser, Larry Kudlow, said Sunday on ABC that $200 billion is "a number that interests the president a lot." But Beijing has shot down suggestions it put a dollar figure on its offer.
Related: Did China make a $200 billion trade offer to the US? Beijing says no
A US team will travel to China to work out the details of increased Chinese buying in areas like energy and agriculture.
JPMorgan's Hui said tensions could flare up again if the United States thinks China is "dragging its feet on fulfilling its pledges."
Adding to the potential risks, Oxford Economics predicts that the US trade deficit with the rest of the world is set to rise by another $100 billion this year because of the Trump administration's moves to cut taxes and boost spending.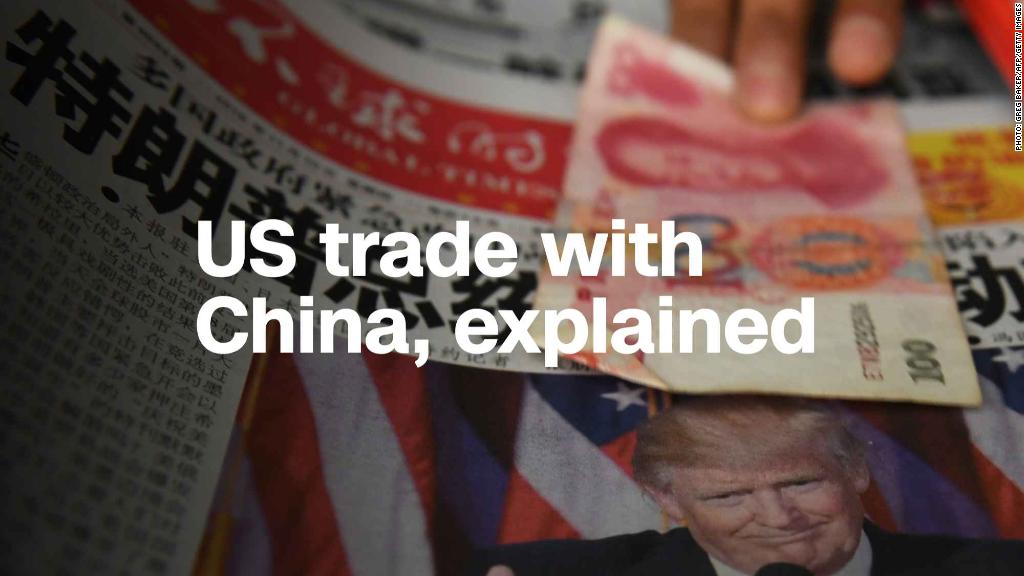 3. What happens to ZTE?
Uncertainty also hangs over the fate of Chinese tech company ZTE (ZTCOF), which was hit last month by a US Commerce Department ban preventing it from buying vital parts from American companies.
Beijing has been pressing during the trade talks for Washington to lift the ban, which the company says has brought its factories to a standstill.
US officials said they imposed the ban because ZTE failed to comply with the terms of a deal last year under which it admitted to violating sanctions on Iran and North Korea.
Related: ZTE is now center stage in the US-China trade fight
Trump undermined that position last week when he announced he was working to help the company back into business and linked it to a "larger trade deal" he said was being negotiated with China.
But his comments sparked a backlash in Washington. And there was no mention of ZTE in the two countries' joint statement on the trade talks, keeping the company in limbo.
ZTE "may be part of the overall trade discussion, but it really is an enforcement action" being managed by the Commerce Department, Kudlow told ABC.
"Do not expect ZTE to get off scot-free," he added. "It ain't gonna happen."