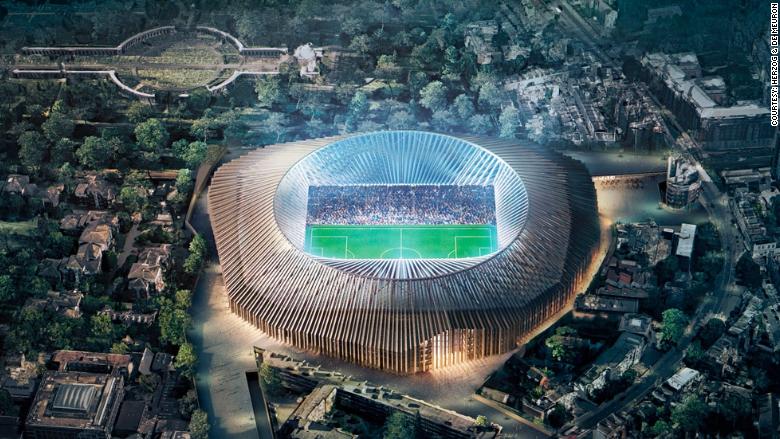 Chelsea Football Club has put plans for a new UK stadium on hold.
The London soccer club blamed "the current unfavorable investment climate" for the decision in a short statement issued on Thursday.
"No further pre-construction design and planning work will occur," Chelsea said in the statement. "The club does not have a time frame set for reconsideration of its decision."
The club is owned by Russian oligarch Roman Abramovich.
Abramovich, who purchased the club in 2003, has faced delays renewing his UK visa and missed seeing Chelsea win the FA Cup in London earlier this month.
A source close to Abramovich told CNN last week that the billionaire's visa had expired about three weeks earlier, and that an application was made for a new one but the process had taken longer than expected.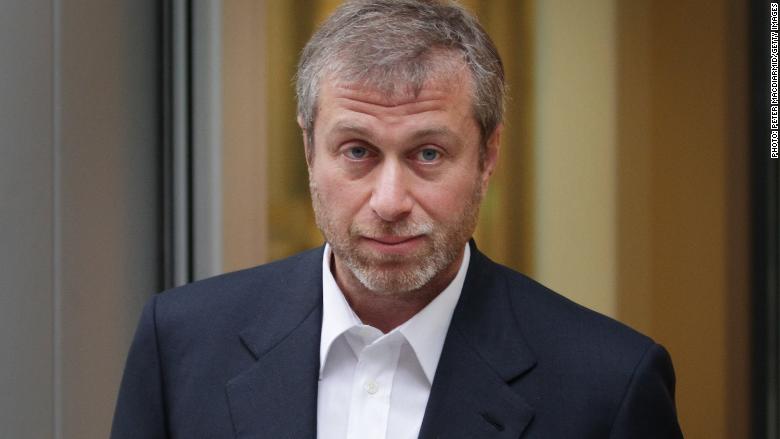 Related: Premier League revenues hit record high $6.4 billion
The new Chelsea stadium was designed by Herzog & de Meuron, the architects behind the 2008 Beijing Olympics "Bird's Nest" stadium.
Plans for the new stadium, with a capacity of 60,000 fans, were first unveiled in 2015 and planning permission was granted in January 2017. The club's current home has a capacity of just 41,000.
The club declined to elaborate on what it meant by "unfavorable investment climate." Businesses across the United Kingdom have been hit by uncertainty surrounding the country's looming exit from the European Union.
On Thursday, a group representing over 50 major European companies urged the United Kingdom to end the confusion over its future trade ties.
-- Vasco Cotovio contributed reporting.