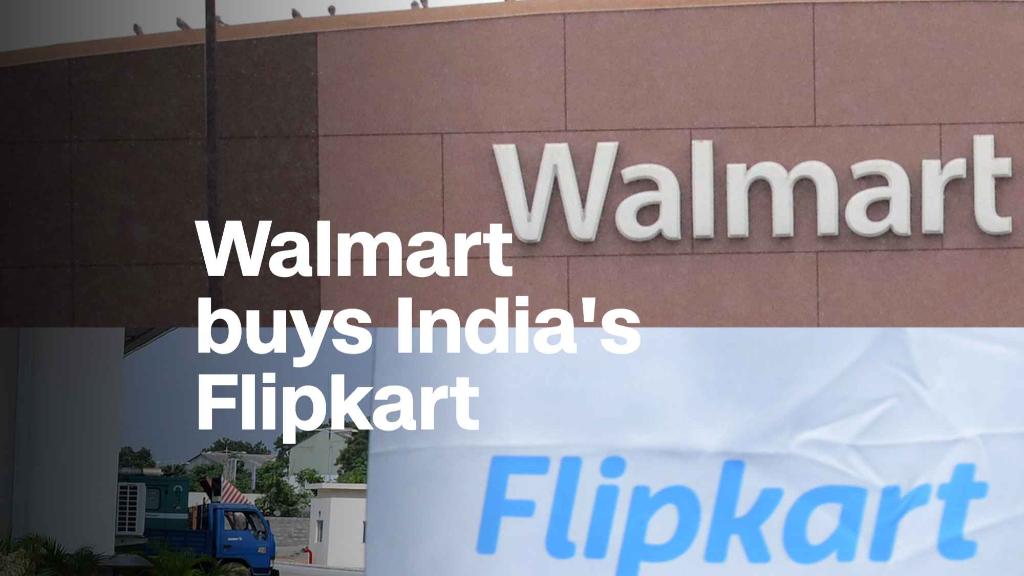 The world's fastest growing major economy is getting even hotter.
India's gross domestic product grew by 7.7% in the quarter ended March, the government said Thursday. That's a big jump from the revised 7% growth rate recorded the previous quarter.
It also means India continues to grow faster than China, which posted growth of 6.8% in the first quarter of 2018.
"Rapid growth in agriculture (4.5%), manufacturing (9.1%) and construction sectors (11.5%) contributed to the overall growth," the Indian government said.
Growth for the 2017-2018 financial year as a whole came in at 6.7%, according to provisional figures.
The latest GDP numbers come amid concerns that rising inflation, fueled by higher oil prices and a weaker rupee, could start to dent growth in India.
The Indian government earlier this month sought assurances from Saudi Arabia, OPEC's biggest producer, that oil prices would remain "stable and moderate."
Energy minister Dharmendra Pradhan told Saudi oil minister Khalid Al-Falih of his "concern about rising prices and its negative impact on consumers and the Indian economy," the Indian government said.
World oil prices have spiked by 17% in 2018, and are up more than 55% over the past 12 months. Concerns about Iranian exports following President Donald Trump's decision to pull out of the international nuclear deal and a collapse in Venezuelan production have helped drive prices higher.
Oil prices have fallen back in recent days after OPEC and Russia signaled their readiness to start pumping more barrels after a meeting of the cartel next month.
-- Sugam Pokharel and Rishi Iyengar contributed to this article.